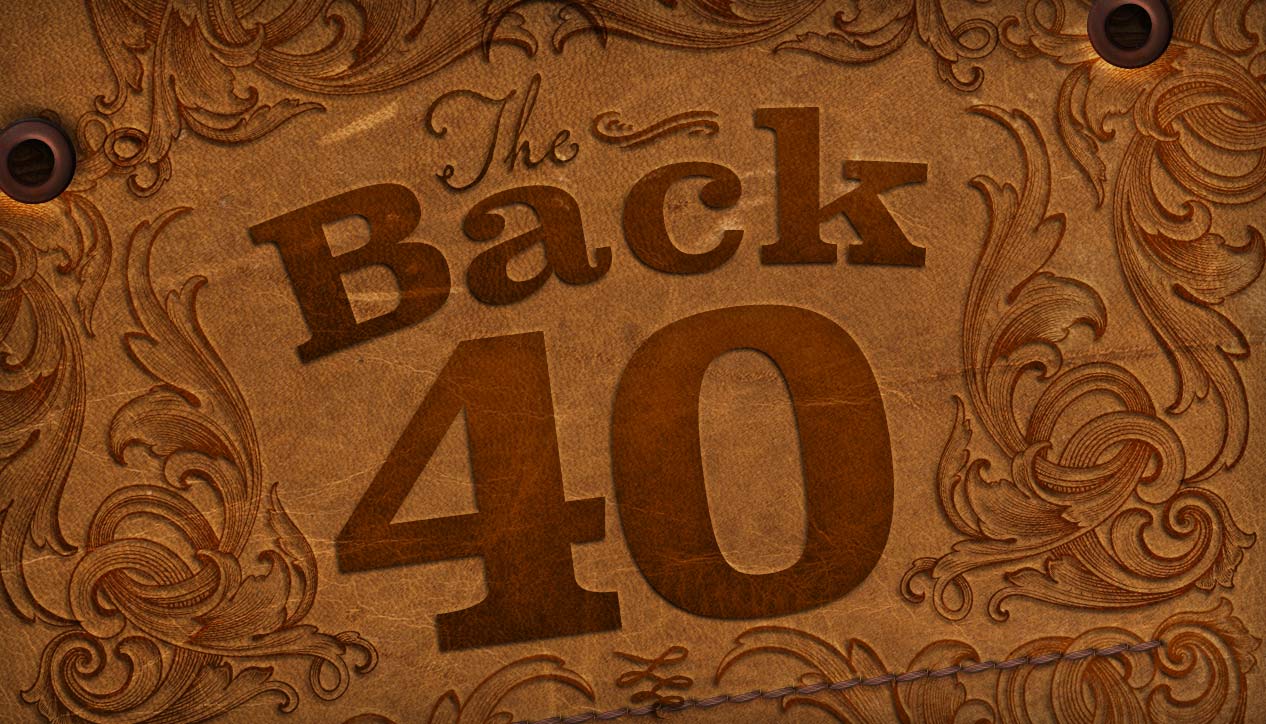 The Back 40
Saturday March 23rd, 2019 with Gord Peeling
An exploration of the Carter Family musical canon and legacy.
Most of the Carter Family songs and covers come from the complete Victor recordings of 1927 to 1930. They influenced hillbilly, country, blues, bluegrass, skiffle and rock and roll and the legacy continues.
Keep on the Sunny Side
The Whites - O Brother Where Art Thou? (various) - Mercury '00
The Storms May Roll The Ocean
Finest Kind - Lost In a Song - Fallen Angle Music '96

Single Girl, Married Girl
Jody Stecher & Kate Brislin - Songs of the Carter Family - Appleseed '90
The Cyclone of Rye Cove
Aiken and Beggs - Play The Carter Family - self '16

Jimmy Brown the Newsboy
Lonnie Donegan - The Singles Anthology 1955-57 - Sanctuary '02
Are You Tired of Me Darling
Ralph Stanley & Friends (ft Sara Evans) - Clinch Mountain Sweethearts - Rebel '01
No Depression in Heaven
Martin Simpson - The Collection - Topic '92
Will You Miss Me When I'm Gone
The Walkabouts - Satisfied Mind - Sub Pop '93
The Carter Family and Jimmie Rodgers in Texas
Jimmie Rodgers - Down the Old Road 1931-32 - Rounder '91
River of Jordan
The Carter Family - Anchored in Love - Rounder '93
My Clinch Mountain Home
The Carter Family - My Clinch Mountain Home - Rounder '93
When The Springtime Comes Again
The Carter Family - When The Roses Bloom In Dixieland - Rounder '93
Lonesome Pine Special
The Carter Family - Worried Man Blues - Rounder '93
When the Roses Bloom in Dixieland
Aiken & Beggs - Play the Carter Family - self '16