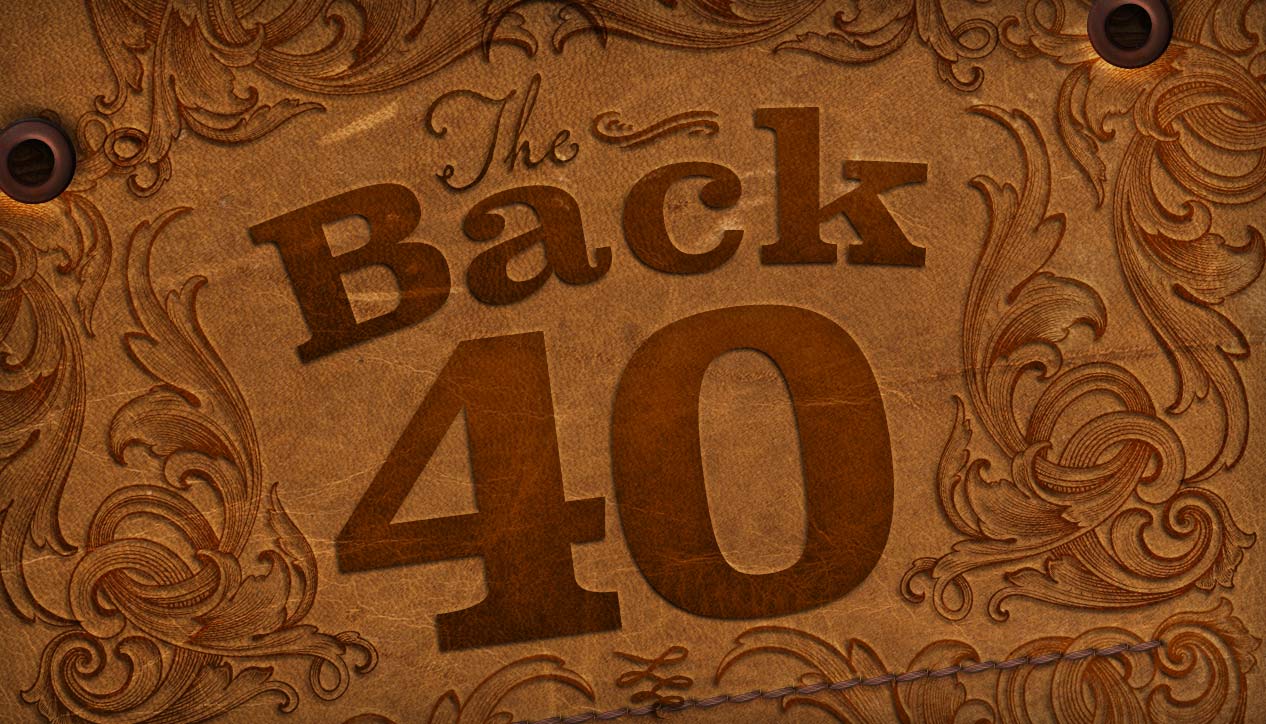 The Back 40
Saturday October 27th, 2018 with Ron Moores
Funding Drive Week 2...
Please "dial and donate"/punch and pledge and keep CKCU FM and this how on air another year in your ears; we're grateful for any financial support!
If You've Got The Money, I've Got The Time
Lefty Frizzell - The Best of...
I'll REmember you Love In My Prayers
Alison Krauss and Union Station - Blue Trail of Sorrow: 16 Top Bluegrass Gems
You Don't Love God If You Don't Love Your Neighbor
Rhonda Vincent - Blue Trail of Sorrow: 16 Top Bluegrass Gems
Man of Constant Sorrow
Tony Furtado (featuring Tim O'Brien) - Blue Trail of Sorrow: 16 Top Bluegrass Gems
Cool Willie
Connie and Babe (with Red Roberts) - Blue Trail of Sorrow: 16 Top Bluegrass Gems