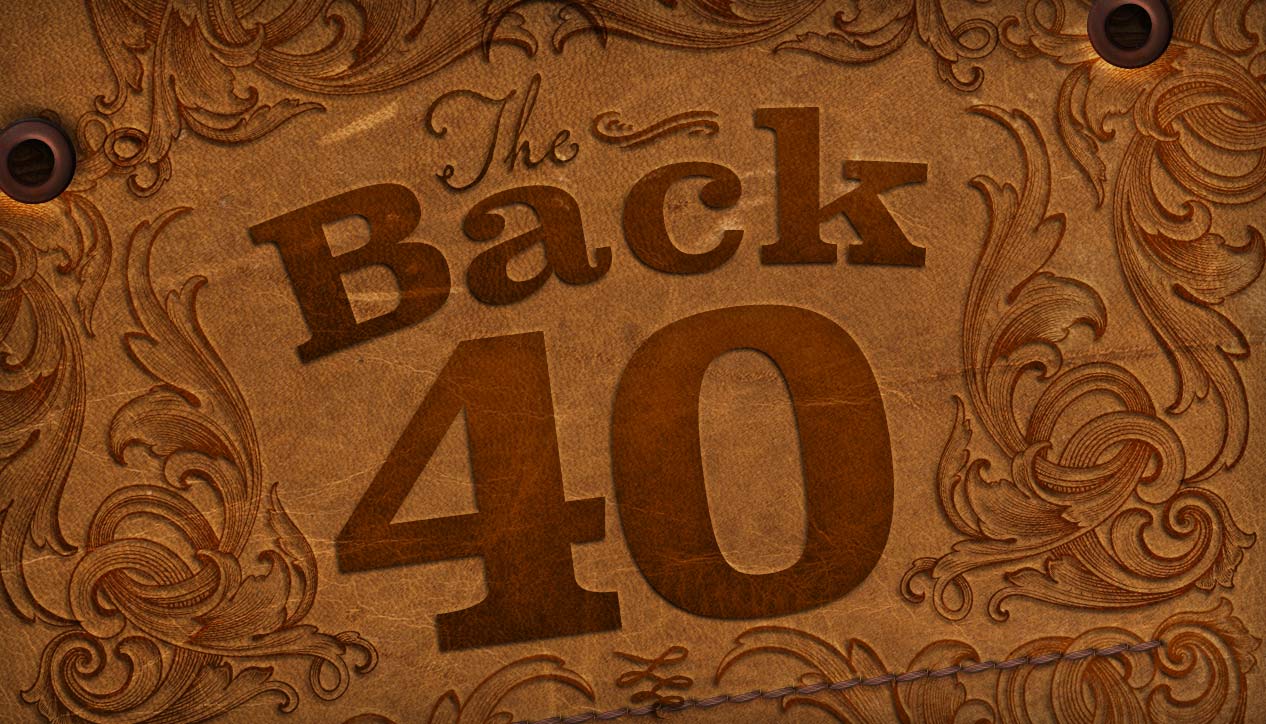 The Back 40
Saturday April 14th, 2018 with Ron Moores
Ernie Evans and Dave Adkins are Ron's special guests.
Ernie Evans (Florida) and Dave Atkins (Kentucky) join forces and visit the Back 40 to plug their Monday night, April 16th. concert at the Villa Lucia Restaurant, 3430 Carling Avenue (between Moodie and Crystal Beach Drives).
John Henry
Ernie Evans - 7" single
I'm Building on the Rock of Ages
Ernie Evans - 7" single
Carolina in the Pines
Ernie Evans - You Tube
Blood Feud (The Hatfields and McCoys)
Dave Adkins - Right or Wrong
I Can Only Imagine
Dave Adkins - Right or Wrong
Blue, Blue Rain
Dave Adkins - Right or Wrong
Tired of Lonesome
Dave Adkins - Right or Wrong
Mistaken Heart
Dave Adkins - Nothing to Lose
Put Some Grass In It
Dave Adkins - Nothing to Lose
Backside of Losing
Adkins and Loudermilk - Self-titled
Georgia Mountain Man
Adkins and Loudermilk - Self-titled