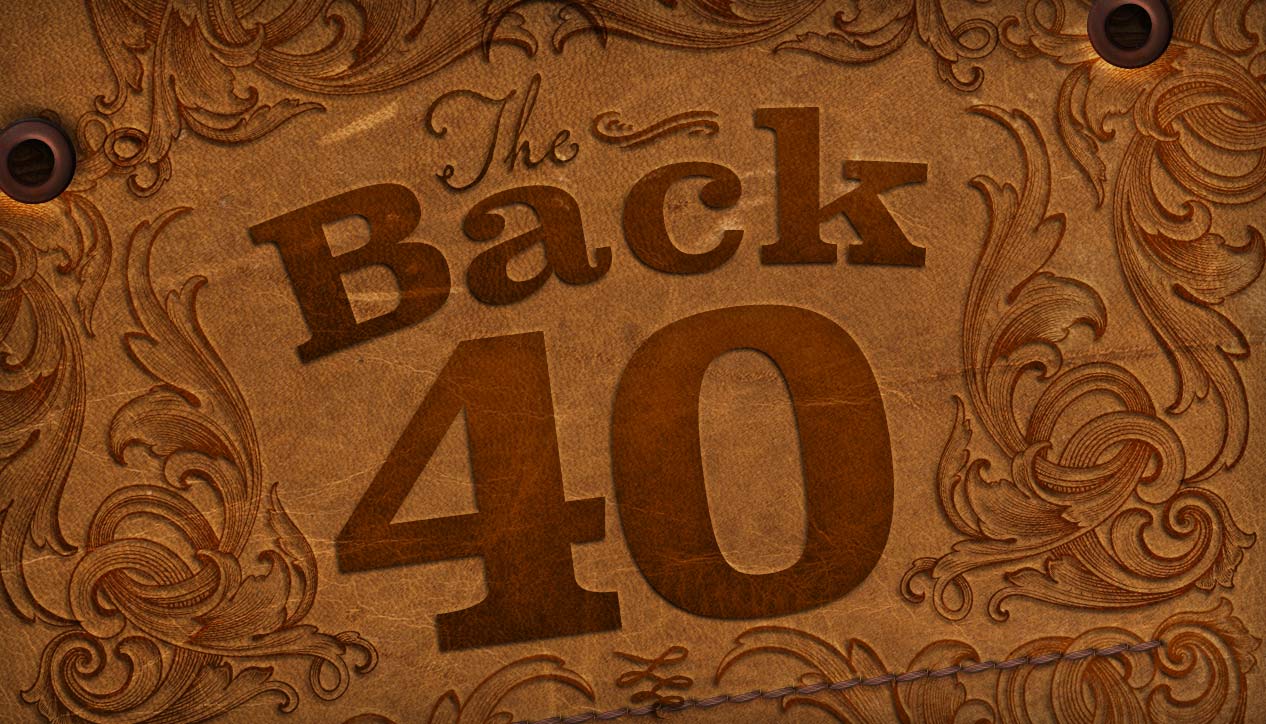 The Back 40
Saturday September 23rd, 2017 with Ron Moores
The Jerry Douglas Band...Jerry visits to showcase the band's début release.
Jerry Douglas visits to showcase his band's début release "What If". Described by the New York Times as "dobro's matchless contemporary master", this 14 time Grammy Award winning artist many of you will know from his work with Boone Creek, The Country Gentlemen, J.D. Crowe and the New South, Alison Krauss and Union Station, and The Earls of Leicester, not to mention his having appeared on over 1500 recordings!
Title (What If)
The Jerry Douglas Band - What If - Rounder Records

Hey Joe
The Jerry Douglas Band - What If - Rounder Records

Country 84.5
The Jerry Douglas Band - What If - Rounder Records

Go Ahead and Leave
The Jerry Douglas Band - What If - Rounder Records

Freemantle
The Jerry Douglas Band - What If - Rounder Records

The Last Wild Moor
The Jerry Douglas Band - What If - Rounder Records