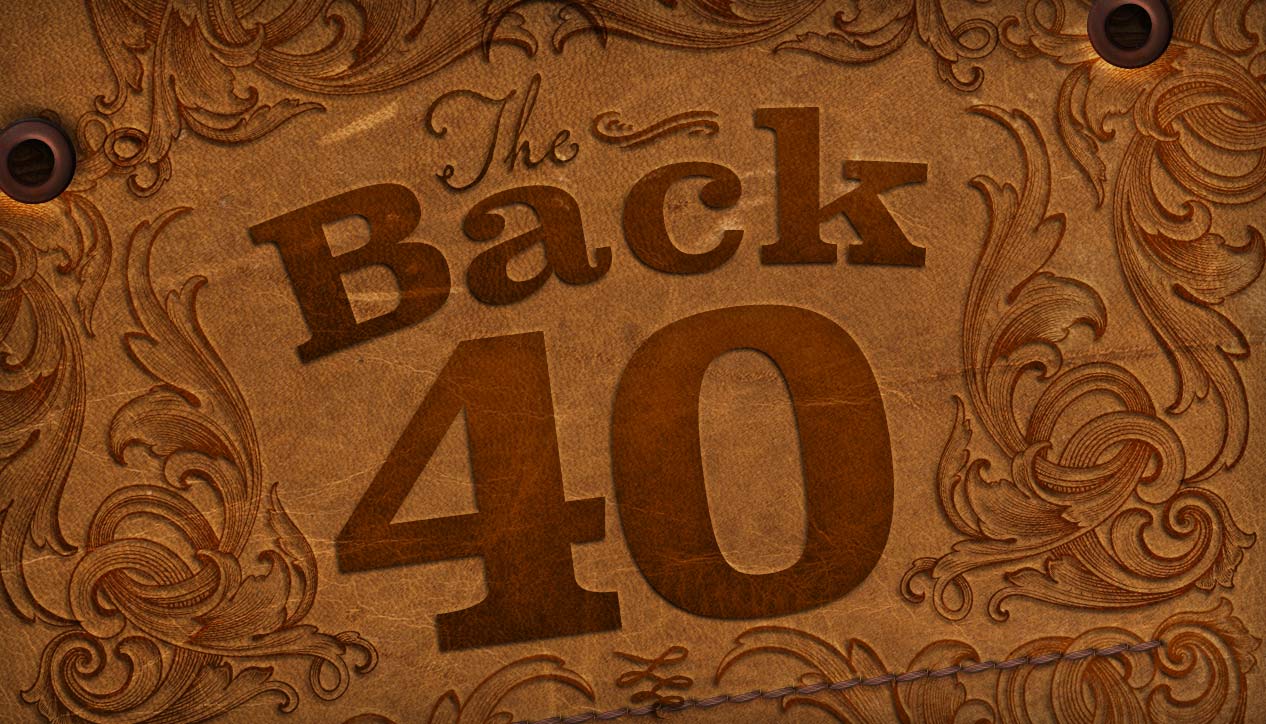 The Back 40
Saturday June 19th, 2010 with Ron Moores
Ron Hynes "Live"
Newfoundland singer-songwriter, multi-award winning (music and acting), honorary doctorate holder and "Lifetime Achievement Award winner" Dr. Ron Hynes visits the Back 40. Ron plays Sunday nite, June 20th. at the Black Sheep in Wakefield.
n/a
Ron Hynes - "Live"

n/a
House - "Live"

n/a
St. John's Waltz - "Live"

n/a
Dry - "Live"

Sonny's Dream
Mary Black, Emmylou Harris and Delores Keane - Best of Mary Black Vol. II