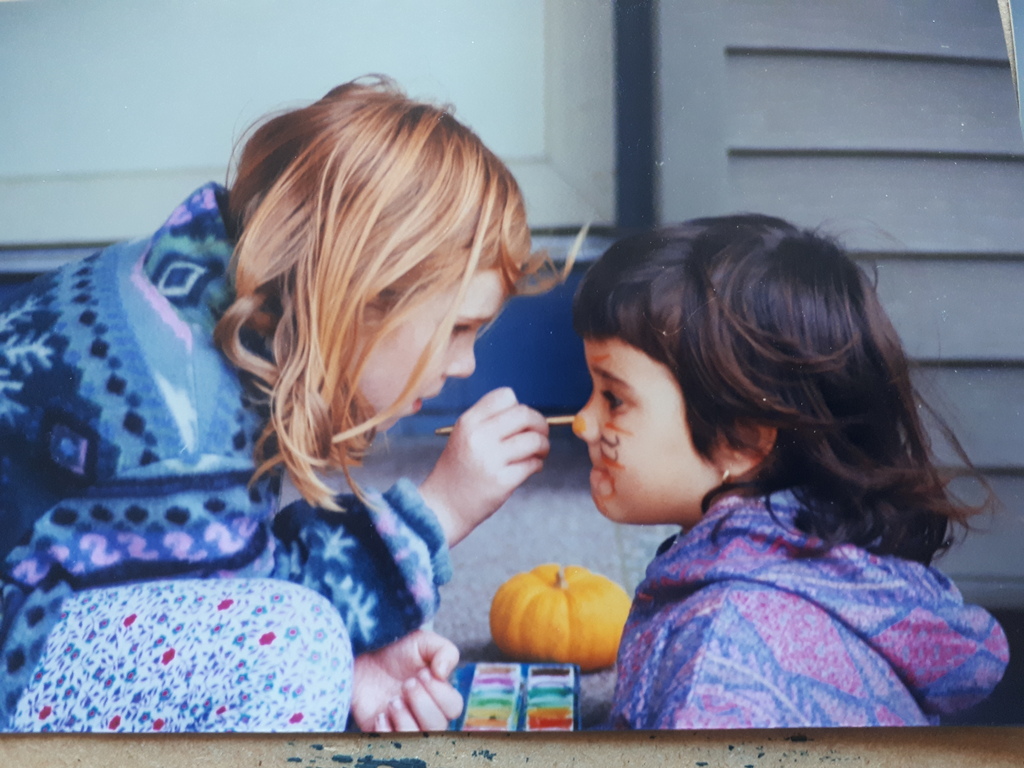 Canadian Spaces
Saturday September 10th, 2022 with Pat Moore
Today's show has some great tunes, old and new. Hope you all had a great start to the new school year. :)
I had fun putting together 40 minutes of uninterrupted folk... there's so many great Canadian songwriters to choose from! Also...a chat and some tunes with Alex and Kaitlin of Moonfruits about their new CD and the show tonight at Red Bird Live, and a chat with Christophe Elie, current custodian of the long standing "Writers' Bloc". Hope everyone had a great start to a new school year!
Sham-A-Ling -Dong-Ding
Jesse Winchester - Love Filling Station

It's a Personal Thing
Laura Smith - As Long As I'm Dreaming

Dark Side of Pride
Shari Ulrich - Everywhere I Go

Goodbye
Lynn Miles - Fall For Beauty

When You Live Out On the Sidewalk
James Gordon - the Heritage Hall Sessions

Secrets
Megan Jerome - Megan Jerome

The Hills of Grey County
Moondancer - Over the Moon

the Later Greater Embarrassment
Jon Brooks - No One Travels Alone

The Bay of Fundy
Jay Anthony Willis - One Day Canada

Some Little Sign
Bob Stark - Sculpted Pieces of Love

Gave it all Away
James Keelaghan - Second Hand


American Idol
John Carroll - Sings and Plays, Plays and Sings

That was 40 minutes of uninterrupted folk!
The Opiongo Line
Benj Rowland - Community Garden

Interview with Christophe Elie
The Wounds of Ireland
David Keeble - Postcards from Bytowne

Two Feathers
Christophe Elie - Bridging Borders


Anything for Love
Christine Graves - Wreckless Daughter

All My Friends Have Gone to Nashville
Shawn Tavenier - Shawn Tavenier's YouTube Channel

Strange
Pat Moore & the Vinyl Frontier - Take it to Heart

Interview with Moonfruits
Brittle Earth
Moonfruits - Salt


Moon Cradle
Moonfruits - Salt


Waiting for A Train
Steel Rail - Coming Home

Love Never Cost a Dime
Bill Bourne - A Love Fandango

Kiss Me Like it's the End of the War
Lll Andy - All The Love Songs Lied to Us