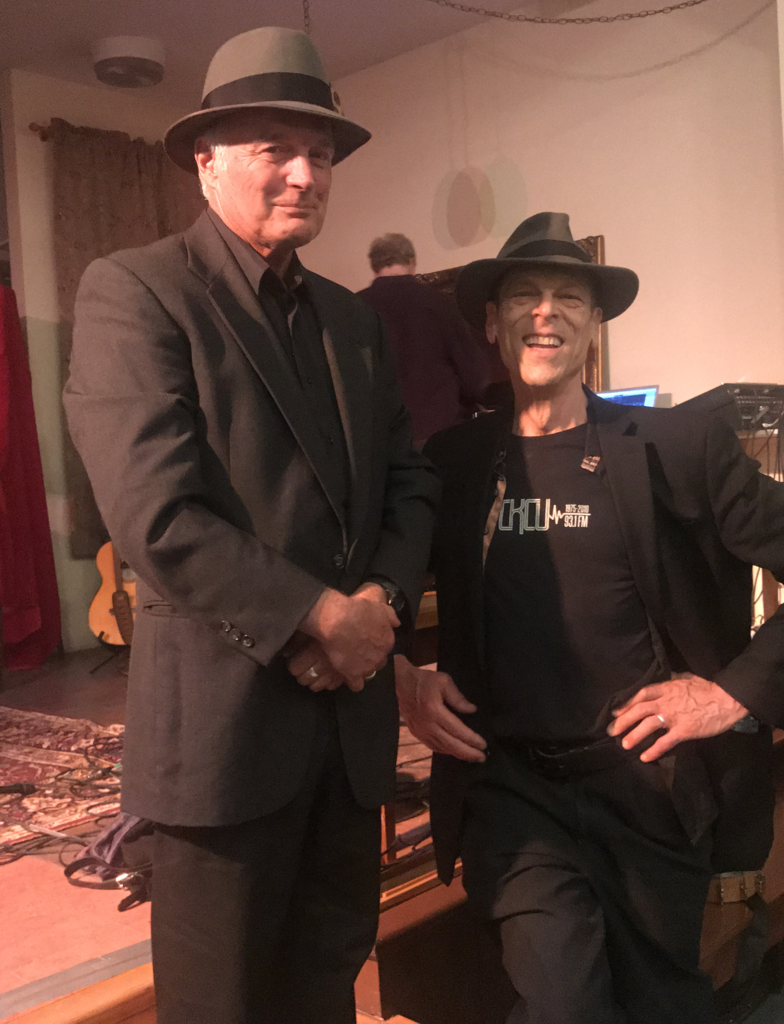 Canadian Spaces
Saturday August 6th, 2022 with Ian Tamblyn and Chris White
Ian Tamblyn
Ian Tamblyn presents '40 minutes of interrupted folk', reminisces about Bill Hawkins and Le Hibou, and performs live in the studio. Ian has a concert coming up at Red Bird Live in Ottawa on August 19th.
Ian Tamblyn shares 40 minutes of uninterrupted folk.
The Village
Special Interest Group - The Spark

Them There Eyes
Jackie Washington - The World Of Jackie Washington

Light In Moon On
Dana Sipos - The Astral Plane

Castilleja
Molly Tuttle - Crooked Tree
Thanks For The Dance
Leonard Cohen - Thanks For The Dance

Further Along
Daniel Janke - Muse

What A Beautiful City
Ry Cooder and Taj Mahal - Get On Board
Gnostic Serenade
Bill Stevenson and Bill Hawkins - Dancing Alone: The Songs Of William Hawkins

Dear Darling
Daniel Janke - Muse

Walking Song
Kate & Anna McGarrigle - Dancer With Bruised Knees

Let It Go
Ian Tamblyn - live in the studio

In The Mist
Ian Tamblyn - live in the studio

Water Lily Road
Ian Tamblyn - live in the studio

Long Lost French Cafe
Ian Tamblyn - live in the studio

Old Friends
Chris MacLean - Chris MacLean

Claire
Ian Tamblyn - live in the studio