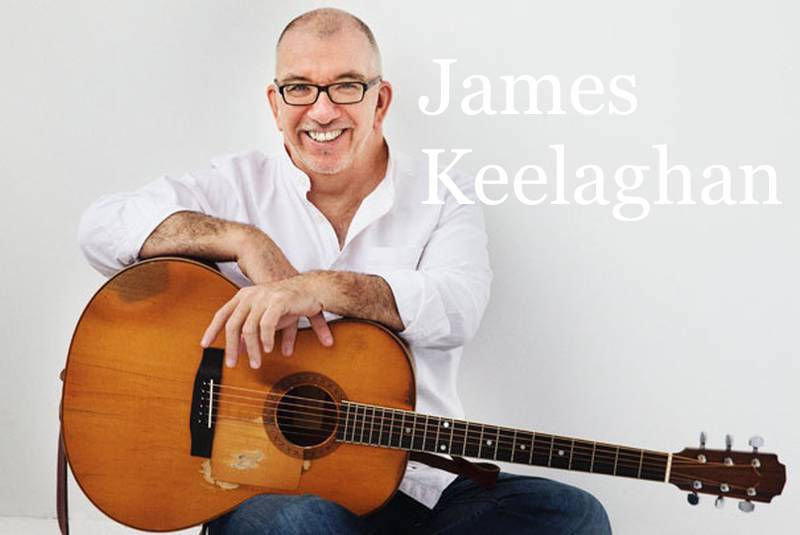 Canadian Spaces
Saturday April 30th, 2022 with Carolyn Sutherland, Kathy Kennedy, Arthur McGregor and Chris White
Gil's Hootenanny, James Keelaghan, Jennifer Noxon
Gil's Hootenanny, James Keelaghan, Jennifer Noxon
Hour 1: Kathy Kennedy presents 40 minutes of uninterrupted sing-along songs of hope and protest from musicians who have participated in Gil's Hootenanny over the years. This year's event is an in-person gathering at the RA Centre in Ottawa on Sunday, May 1 at 2:00 pm; tickets are $10. For information, see www.gilshootenanny.ca.
Let Me Rise
Eve Goldberg - A Kinder Season

Light of a Much Brighter Kind
Mark Evenchick - Incident at the Hang Dog Saloon

Something Beautiful
Lynn Miles - Fall for Beauty

Come On Up to the House
Missy Burgess - Pour Me a Song

Circle Of Song
Tony Turner - A Matter of Time

God Bless Us Everyone
Maria Dunn - For a Song

Singing For Viola
Chris White - Constitution

Loki
Moonfruits - .

Wayfaring Stranger
Kate and Hollis - The Last Chore

Freight Train
Maria Hawkins - .

Never No More
Terry Tufts - Transparent Blue

Sisters In Spirit
Elizabeth Riley Band - .

Gathering Storm
James Keelaghan - History: The First 25 Years

Hour 2: Jennifer Noxon describes a very interesting fundraiser for Ukraine taking place this afternoon (Saturday) in Almonte. Her art and music website is www.jennifernoxon.com. For information about the fundraiser, see Mississippi Mills for Ukraine on Facebook, or email mm4ukraine@gmail.com. Tickets and donations at www.ticketsplease.ca
Tall Pines
Jennifer Noxon -

The Other Side of Winter
Jennifer Noxon -

Carolyn Sutherland and Arthur McGregor chat with James Keelaghan who will be featured in this year's edition of Gil's Hootenanny.
Hillcrest Mine
James Keelaghan - Small Rebellions

Woodsmoke and Oranges
James Keelaghan - Home

Never Gonna Stop This Train
James Keelaghan - A Recent Future

Walk On
James Keelaghan - unreleased

Just A Letter
James Keelaghan - unreleased

Christophe Elie, host of 'Songs For The Revolution' on CKCU (Tuesday mornings at 8) describes an event at the Shenkman Centre in Orleans this afternoon (Saturday, April 30) from 2 to 4 pm that will bring visual artists and activists together around the topic of climate change. For information, contact Christophe Elie at christophe@chriselie.com
Seize The Moment
Christophe Elie - Bridging Borders