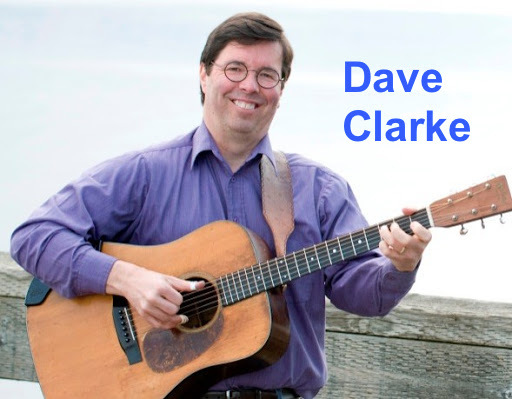 Canadian Spaces
Saturday January 8th, 2022 with Chris White
Christine Graves, Dave Clarke, Terra Spencer
Dave Clarke's new album of solo guitar pieces, 'The Healing Garden', has been nominated for a 2022 Canadian Folk Music Award. Terra Spencer is preparing to release her third album and is participating in a new David Francey album. Christine Graves delivers some folk news and unveils a new song.
'40 minutes of uninterrupted folk'
The Eighth of January
Michael Jerome Browne - Michael Jerome Browne & The Twin Rivers String Band

For Granted
Christine Graves -

Is This The Way
Greg Kelly - Hearts Collide


Nothing More
Jennifer Noxon - Sweet

Easy and Free
Vicki Brittle - One Love

Wooden Ships
Steel Rail - River Song

Something Beautiful
Lynn Miles - Unravel

Hello In There
John Prine -
Protest Song
Molly Johnson -

Big Yellow Taxi
Caroline Landry and Grace Pezoulas -

Pacing the Cage
Bruce Cockburn -

An important message from Bruce Cockburn about the alarming situation at the Central Experimental Farm in the heart of Ottawa. To learn more and to express your concern, see the Reimagine Ottawa website at www.remiaginaottawa.ca
Canadian Spaces roving reporter Christine Graves shares some announcements and reflections.
This In Mind
Christine Graves -

Interview with Dave Clarke (website www.daveclarke.ca), known for his work with Steel Rail, David Francey and others. His recent album of solo guitar instrumentals entitled "he Healing Garden' is a 2022 Canadian Folk Music Award nominee.
The Healing Garden
Dave Clarke - The Healing Garden


In The Falling Dark
Dave Clarke - The Healing Garden


Prairie Lullaby
Dave Clarke - The Healing Garden


1919
Dave Clarke - The Healing Garden


Across The Universe
Dave Clarke - The Healing Garden


Saints and Sinners
David Francey - Torn Screen Door

Interview with Terra Spencer, website www.terraspencer.ca
Manitoba Maple
Terra Spencer - Chasing Rabbits