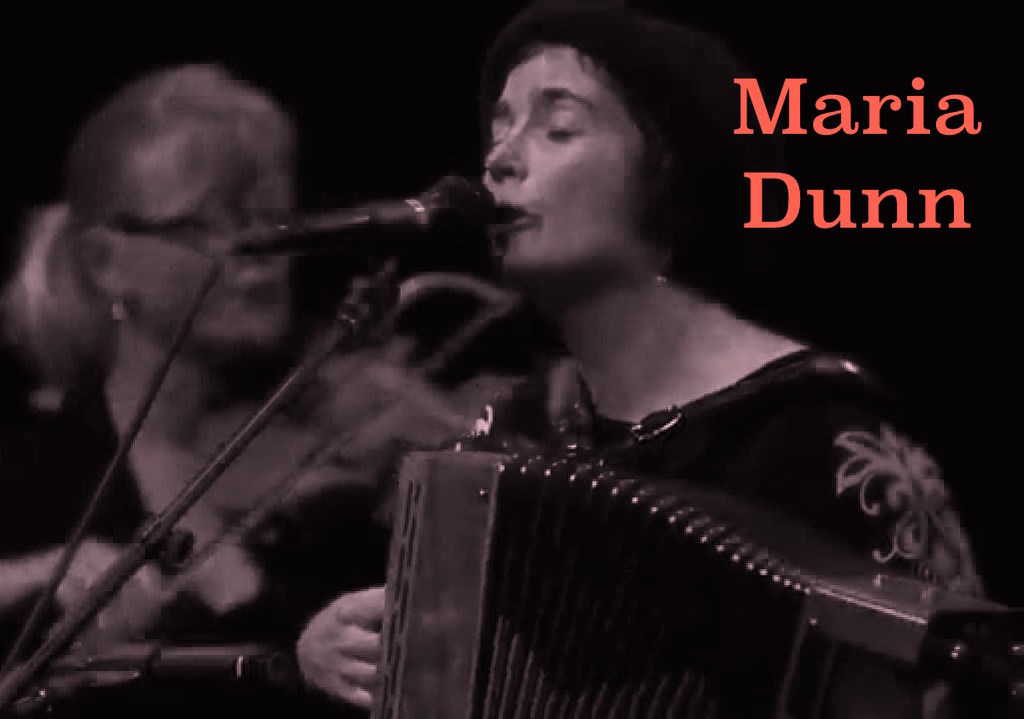 Canadian Spaces
Saturday January 23rd, 2021 with Chris White
Maria Dunn
Juno-nominated, Edmonton-based singer-songwriter Maria Dunn chats with Chris and plays tracks from her beautiful brand-new album entitled 'Joyful Banner Blazing' -- her seventh. Maria's songs tell positive stories of community activism and people who are making a difference "as a way to inspire people to get involved and take action".
Brave Wings
Tannis Slimmon and Lewis Melville - .

That Boxcar in Algoma
Ian Tamblyn - Walking in the Footsteps

Dad's Time
Ali McCormick - Clean Water

A Light of a Much Brighter Kind
Mark Evenchick - Incident at the Hang Dog Saloon

Too Far Gone
Bec & Rusty - So Rare

Subterranean Homesick Blues
Sneezy Waters - A Lettter Home

Jimmy's Room
Melwood Cutlery - If It Rains

Interview with Maria Dunn (Edmonton). Her new album is 'Joyful Banner Blazing'. Maria's website is www.mariadunn.com. The album was produced by Shannon Johnson.
Joyful Banner Blazing
Maria Dunn - Joyful Banner Blazing


Declan's Song (The Good Life)
Maria Dunn - Joyful Banner Blazing


Heart In Hand
Maria Dunn - Joyful Banner Blazing


Shoes of a Man
Maria Dunn - From Where I Stand

Secondhand Skates
Maria Dunn - Joyful Banner Blazing


Shareholders' Reel
Maria Dunn - Piece By Piece

V'la l'Bon Vent
The McDades - For Reel

Malala
Maria Dunn - Gathering