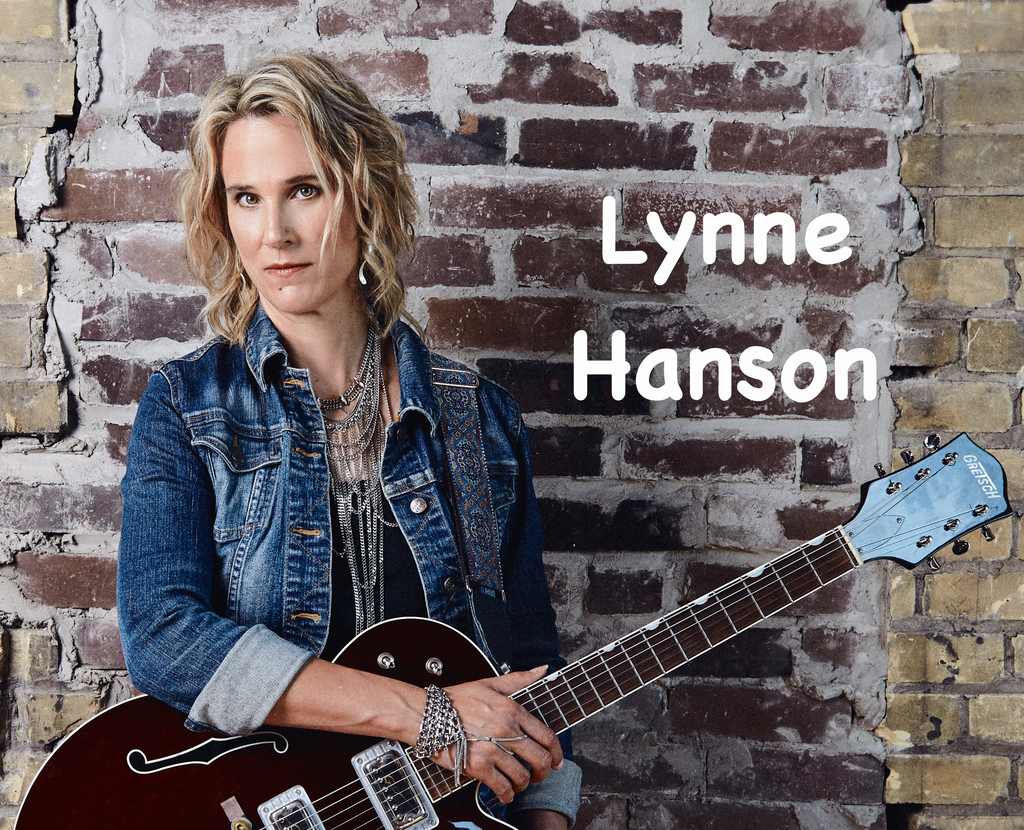 Canadian Spaces
Saturday August 22nd, 2020 with Chris White
Lynne Hanson
Lynne Hanson presents a song from each of her 7 albums. She has been performing the albums in chronological order in weekly streaming concerts on Thursdays at 8 pm Eastern. In addition to reflecting on the albums, Lynne talks about playing outdoor concerts and her upcoming free workshop on creativity presented by the Ottawa Public Library. See
www.lynnehanson.com
for information.
Don't Let Go
Roy Forbes - Edge of Blue

Three Wishes
Marianne Grittani - Into the Shimmering

Get Free
Ana Miura - Dancing Alone: The Songs of William Hawkins

Sail Away to the Sea
Lost For Words - Lost For Words

Love Roll Round
Penny Lang - Somebody Else

Independence Day
Ferron - Driver

Low Tide
Michael Jerome Browne - This Beautiful Mess

Stranger
Drew Nelson - Dusty Road to Beulah Land
Silent Sam
Geoff Johnson - Some Friends

Across the Sea
Doris Folkens - Doris Folkens

Will You Still Love Me Tomorrow?
Finest Kind - Silks & Spices

Oh Canada
Mae Moore - Folklore

Interview with singer-songwriter Lynne Hanson, featuring a song from each of her 7 albums. Lynne has been performing each album in full in streaming concerts on Thursdays at 8 pm Eastern. Lynne talks about playing a concert on a barge for an audience in boats, and her upcoming free workshop on creativity presented by the Ottawa Public Library. See www.lynnehanson.com for information.
I Won't Ask Why
Lynne Hanson - Things I Miss

Eleven Months
Lynne Hanson - Eleven Months

Rest Of My Days
Lynne Hanson - Once The Sun Goes Down

River of Sand
Lynne Hanson - River Of Sand

Run Johnny Run
Lynne Hanson - 7 Deadly Spins

One Grain at a Time
Lynne Hanson - Uneven Ground

Clean Slate
Lynne Hanson - Just Words

North Shore - Rain Day
Ian Tamblyn - Magnetic North