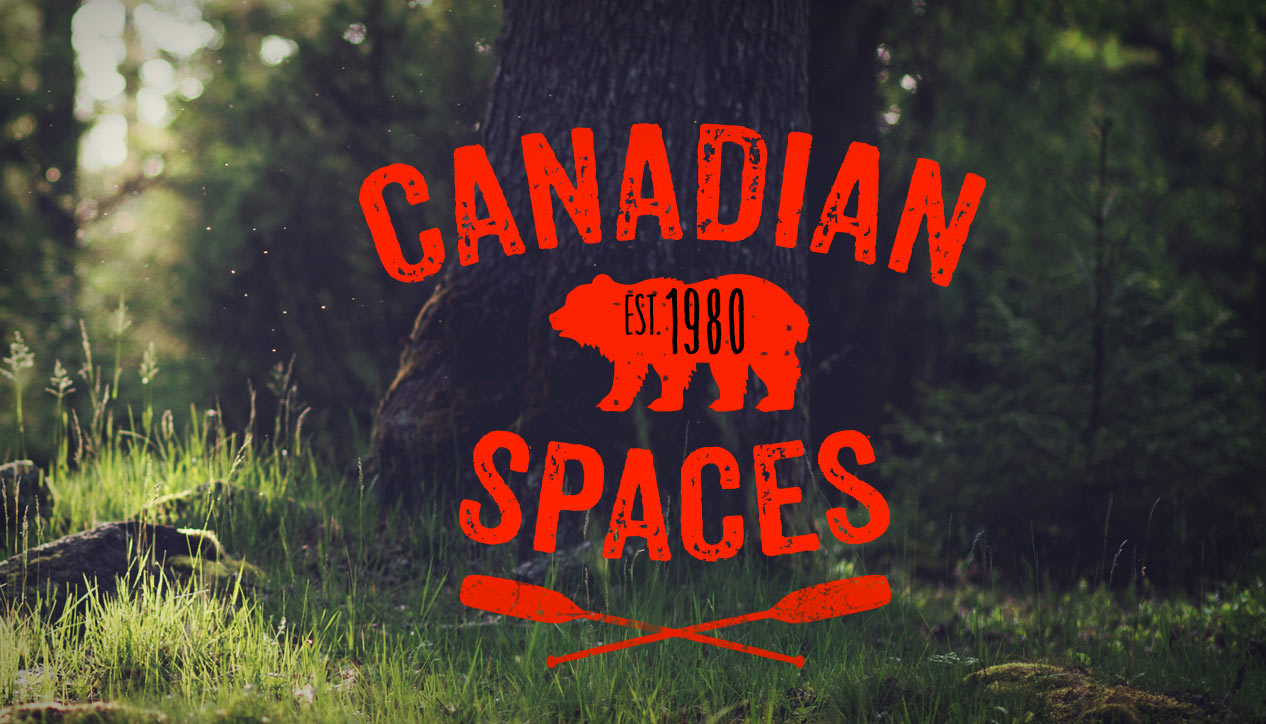 Canadian Spaces
Saturday December 15th, 2018 with Jack Pine and Chris White
Steve Pritchard, Kristy Hagerman, Liv Cazzola (The Lifers)
Kristy Hagerman drops by the studio to chat and perform. Canadian Folk Music Awards reports from Steve Pritchard (CIUT FM, Toronto) and Liv Cazzola (The Lifers, Guelph).
7 Generations
Jack Pine & The Fire - Left to Our Own Devices

La Promesse
Kristine St-Pierre - La Promesse

3 Sheets to the Wind
The Lifers - .

Another Reason for the Blues
Braden Gates - Pictures of Us

Blame It on the Devil
The Lynnes - Heartbreak Song for the Radio

Turn Your Radio On
Bec & Rusty - Tea for Two

Walkin' with Frankie
Sugar Brown - .

To the North
Raine Hamilton - .

Long Distance
Kristy Hagerman - live in the studio

Prisoner
Kristy Hagerman - live in the studio

Get By
Annie Sumi - In The Unknown

Alphabet
Anthony Toner - Ink

Sure Must Be a River
Paul Rainville - Paul Rainville


You'll Find Me Waiting
Jack Pine - live in the studio

Dance Hall Blues
Digging Roots - Seeds

30 for 60
Ron Hynes - Stealing Genius