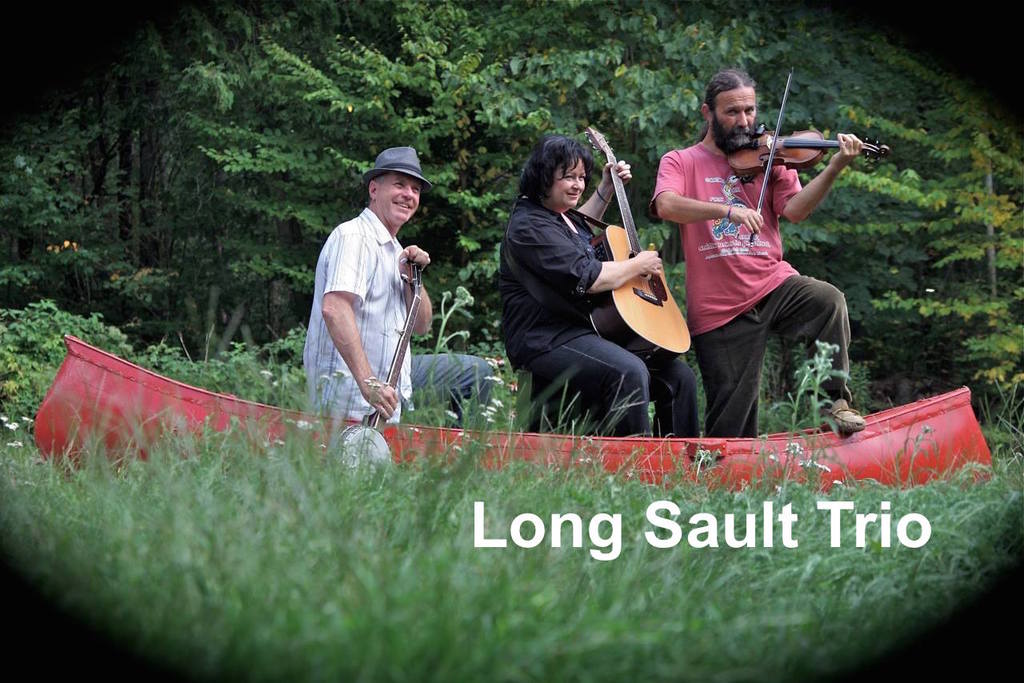 Canadian Spaces
Saturday November 24th, 2018 with Allan Wigney and Chris White
Maura Volante & Ernie Fraser, Long Sault Trio, The Space Between
Maura Volante & Ernie Fraser perform at the Log Drive Café (Abbotsford House, 950 Bank Street) on Friday evening, Nov. 30. Long Sault Trio (
http://www.lindagrenier.com/long-sault-trio
) performs at "Tunes After Noon" at Moose McGuire's (3320 McCarthy Road at Paul Anka Drive) this afternoon at 1 pm. The Space Between is a talented young trio from Lanark County keeping fiddle music alive with traditional and original tunes.
Blame it on the Devil
LYNNeS - Heartbreak Song for the Radio

Death & Beauty
Gianna Lauren - Moving Parts - Record Centre

Count the Wicked
Mama's Broke - Count the Wicked

Tell My Sister
Kate & Anna McGarrigle - Kate & Anna McGarrigle - Warner Bros.

C'est a Hambourg
Martha Wainwright - Sans fusils, ni souliers, a Paris - Maplemusic

Aneto
Emilyn Stam & Filippo Gambetta - Shorelines - Borealis


St. John's Waltz
Ken Tizzard - A Good Dog is Lost - Booth Street

Takugiursugit
Beatrice Deer - My All to You - CALQ

Spell to Bring Lost Creatures Home
Christine Fellows - Roses on the Vine - Vivat Virtute

My Old Vancouver
Oh Susanna - A Girl in Teen City - Record Centre

Hurt Heart
Aasiva - Aasiva - Hitmakerz

Togo Farewell
Ernie Fraser - Cape Breton Tributes

Back Forty Hay
Long Sault Trio - Long Sault Trio


Turkish Greensleeves
Sultans of String - Christmas Caravan

Sure Must Be a River
Paul Rainville - Paul Rainville