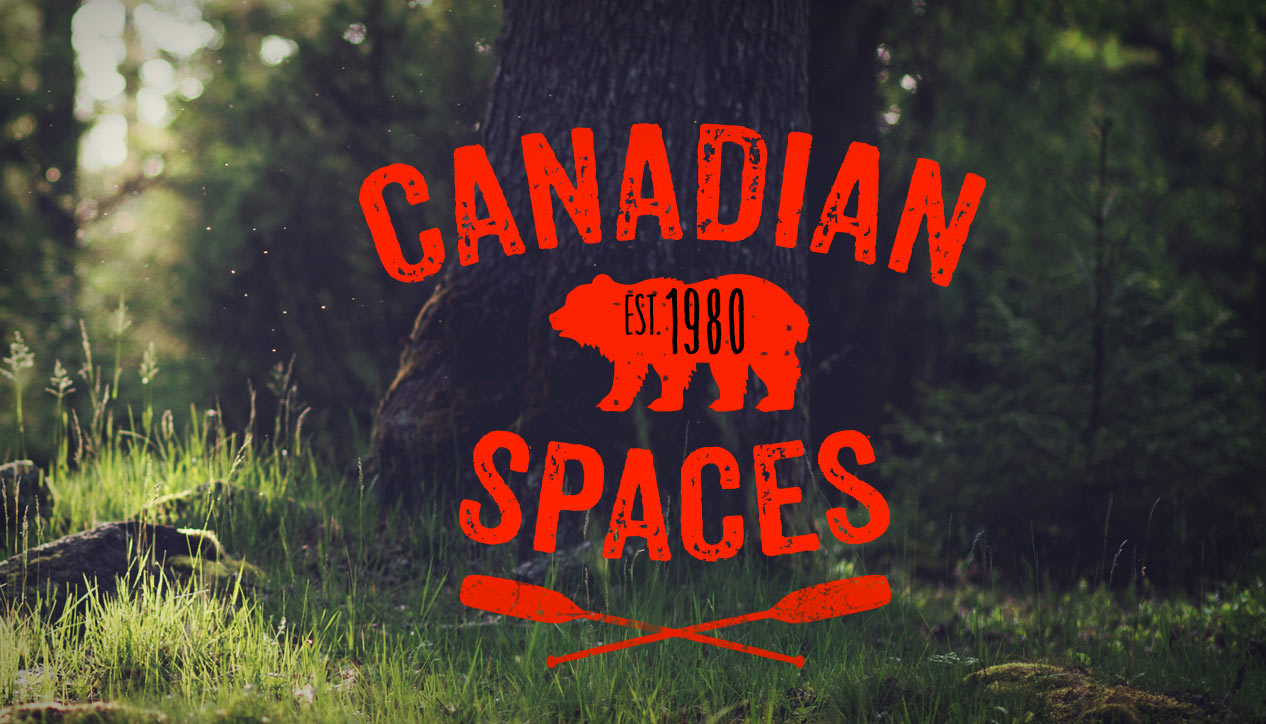 Canadian Spaces
Saturday November 17th, 2018 with Chris White and Tonya Price
Interviews with Stephen Hardy Palmer and Ian Tamblyn
Stephen Hardy Palmer releases his new album this Thursday, November 22 at Vimy Brewing Company at 8PM.
www.spmusic.ca
Ian Tamblyn performs at Irene's Pub on Wednesday, November 21st at 8PM. Tickets available at the door.
www.tamblyn.com
Don't Trouble Trouble
Maple Hill - Back to You

Keep Your Head Down
Ken Yates - Huntsville

Seize the Moment
Christophe Elie - Bridging Borders

Hwy 17
Digging Roots - For the Light

No Depression
Bahamas - Earthtones

Enough About Me
Slow Leaves - Enough About Me

Big Deal
Kelly Sloan - Big Deal
Won't Talk About Love
Catherine MacLellan - If It's Alright with You: The Songs of Gene MacLellan


Purple Fingers
Kym Gouchie & Northern Sky - Live in Concert 2018 ~ For the People

Aupres du Poèle
Ten Strings and a Goat Skin - Aupres du Poèle

The Shinin' Blues
Stephen Hardy Palmer - The Journey in Story and Song


Show Me The Way
Stephen Hardy Palmer - The Journey in Story and Song


My Sweet Lorraine
Stephen Hardy Palmer - The Journey in Story and Song


On That Long Journey Home
Stephen Hardy Palmer - The Journey in Story and Song


Pangnirtung
Ian Tamblyn - Let It Go

Blue Canoe
Ian Tamblyn - Live in Studio A

Raven - Looking at the Moon
Ian Tamblyn - Live in Studio A

Uummannaq
Ian Tamblyn - Let It Go

The Raven and Ray Charles
Ian Tamblyn - Live in Studio A

Ultestakon
Jeremy Dutcher - Wolastoqiyik Lintuwakonawa
Polaris
Tony Turner - The Lost Sketches