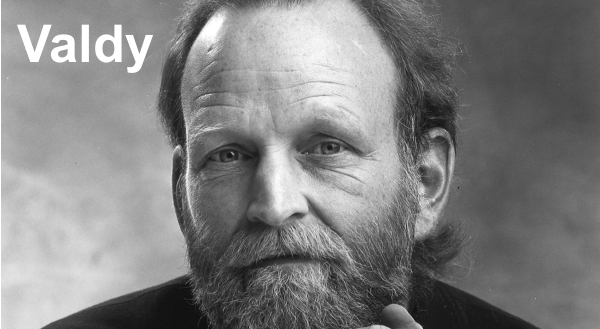 Canadian Spaces
Saturday May 5th, 2018 with Sue McCarthy and Chris White
Jamie Anderson, Chris MacLean, Valdy, The Shoe Drops
Sue McCarthy joins Chris White to host this week's show and select "40 minutes of uninterrupted folk". Jamie Anderson and Chris MacLean are on hand to chat and perform live. They're playing a show at Pressed Cafe on Sunday, May 6. Valdy drops by to chat and perform. He plays a concert at Ottawa City Hall for Afghanistan veterans on Monday, May 7. The Shoe Drops (Charlie Sohmer, Danny Artuso, Pat McLaughlin, Martin Newman and Keith Snider) perform live and talk about their concert at the Westboro Masonic Hall on Sat. May 12.
All I Want To Do
Suzie Vinnick - Shake the Love Around

Leopard Skin Coat
Swamparella - Leopard Skin Coat

Futura Bold
David Woodhead & The Confabulation - Tunnels and Visions

Lowlands
Dave Gunning & JP Cormier - Two

House of Plywood
JP Cormier - The Chance

Raccoon
Betty and the Bobs - Betty and the Bobs

Lonely Road
David Francey - The Broken Heart of Everything

Last Chance Avenue
Ron Hynes - Standing in Line in the Rain

Sleepwalking
The Good Lovelies - The Good Lovelies

Jack the Sailor
The Once - The Once

Queen of Hearts
Laila Biali - Laila Biali

The Bad Karma Cafe
Jamie Anderson - live in the studio

Away
Chris MacLean - live in the studio

Between
Jamie Anderson and Chris MacLean - live in the studio

Some Faces
Valdy - live in the studio

Country Man
Valdy - live in the studio

Blue Satin
The Shoe Drops - live in the studio

Ride Billy Ride
The Shoe Drops - live in the studio

Insane
The Shoe Drops - live in the studio

Moondancer
Over the Moon - Moondancer

That's How I Learned To Sing The Blues
Over the Moon - Moondancer

CKCU Rap
Maria Hawkins - live in the studio