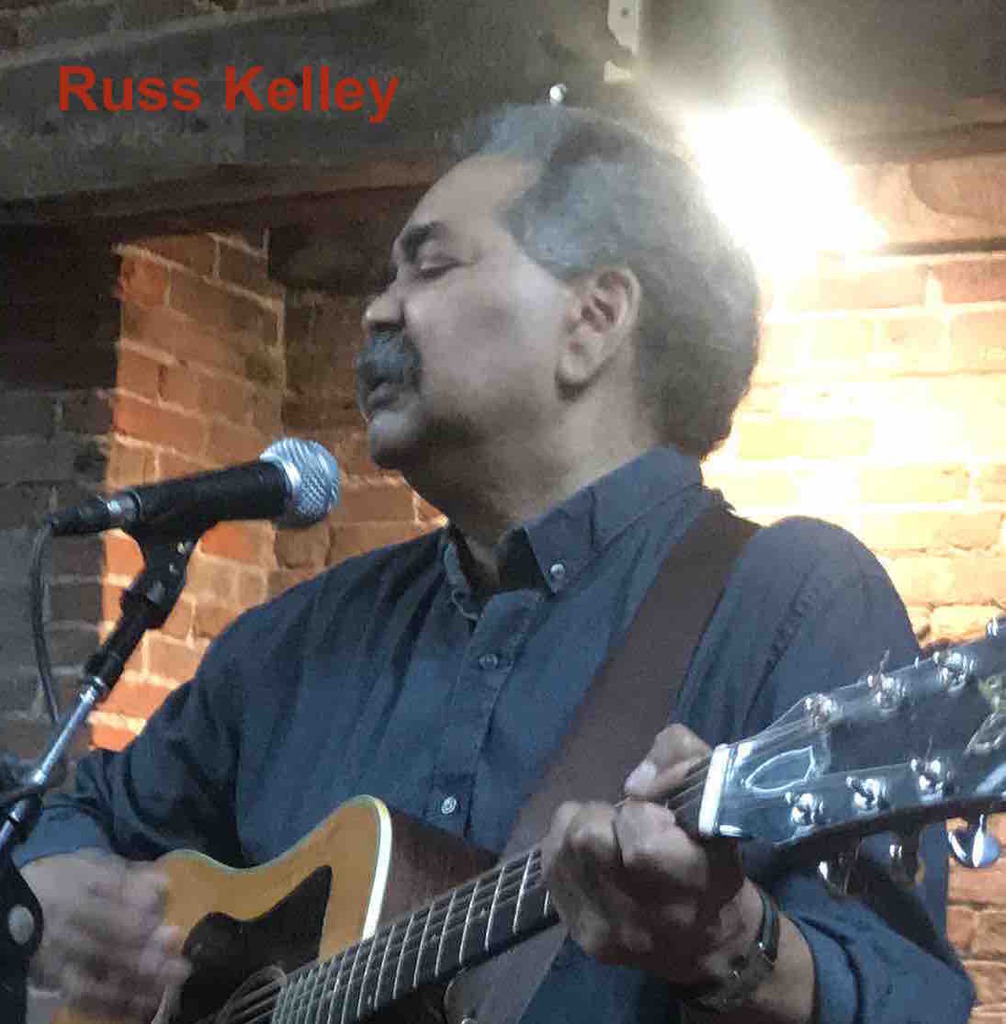 Canadian Spaces
Saturday March 24th, 2018 with Russ Kelley and Chris White
Russ Kelley, Megan Jerome, Elise Letourneau, Rachel Beausoleil, Darwin Thom, Peter McGuire
* Russ Kelley performs live in the studio --
www.russkelley.com
. * Megan Jerome, Elise Letourneau and Rachel Beausoleil perform live and talk about the Ottawa Singer-Songwriter Camp coming up from July 9 to 13 -- see
www.alcornmusicstudios.com/ottawa-singer-songwriter-camp
. * Darwin Thom and Peter McGuire drop by with news about the Woodsmoke Bluegrass Jamboree taking place in Cornwall on April 6 and 7.
Children of the World
Willie Dunn - Here and Now

Which Way Does the River Run
Lennie Gallant - Here and Now

Ain't Life Sweet
Penny Lang - Here and Now

In the Light
The Gospel Heirs - Here and Now

Le reel des soucopes volantes
La Bottine Souriante - Here and Now

Afraid to Dance
Don Ross - Here and Now

Lifting My Heart
Hart Rouge - Beaupre's Home

Old Man Winter
Jennifer Noxon - Watch As You Walk

Canoeing My Troubles Away
Shelley Posen - Roseberry Road

Four Strong Winds
Ian & Sylvia - Here and Now

Old Pictures
Four the Moment - In My Soul

No Looking Back
Russ Kelley - In Plain SIght

Malted Milk
Tony D - The Size of Your Shoes

I'm Gonna Love You
Connie Kaldor - Sky with Nothing to Get in the Way

Stars Streak Across the Sky
Megan Jerome - live in the studio

Il revient au galop
Rachel Beausoleil - live in the studio

Song About Nothing
Elise Letourneau - live in the studio

One More Dollar
The Dusty Drifters - .

Little Maggie
Ray Legere - .

It's a Wonder
Russ Kelley - live