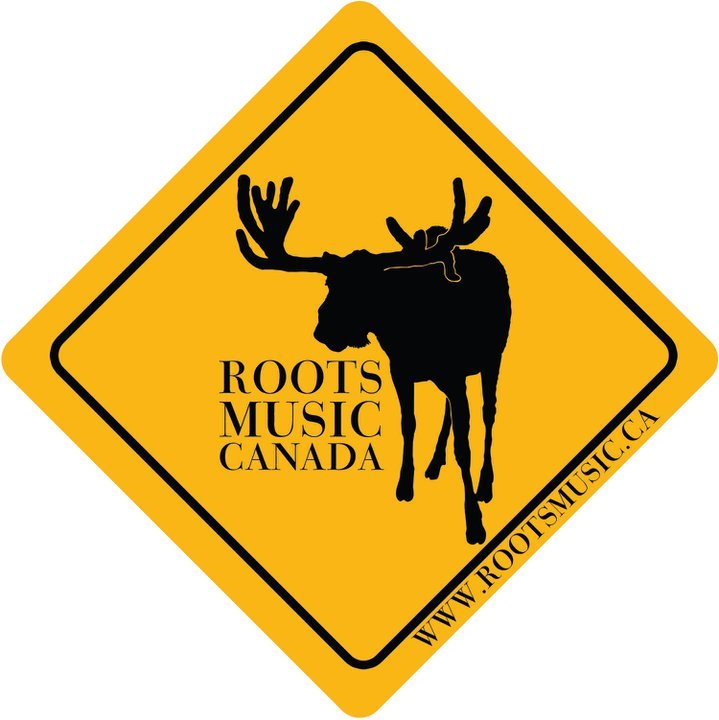 Canadian Spaces
Saturday March 3rd, 2018 with Heather Kitching and Chris White
Tom Mawhinney, Jamie Anderson, Patricia Reynolds, Kate Weekes, Christine Graves, Keith Glass, Roger Williams, Nicholas Williams
Journalist and Roots Music Canada director Heather Kitching (
www.rootsmusic.ca
) joins Chris White to co-host this edition of Canadian Spaces. In the studio this morning: * Tom Mawhinney is a choral director (and organic farmer!) from Napanee who is bringing the legendary 40-member Tuskegee Golden Voices Choir from Alabama to Canada for the first time ever. The tour starts Sat. March 3 at Southminster United Church in Ottawa -- tickets at
www.tucanadatour.ca
. * Singer-songwriter Jamie Anderson is running workshops on April 8 and 22 to help people write songs for the 4th annual Gil's Hootenanny Songwriting Contest. * Patricia Reynolds is a member of the Elizabeth Riley Band and is on the Gil's Hootenanny organizing committee. Gil's Hootenanny is a sing-along event taking place on Tuesday, May 1 at the RA Centre - see
www.gilshootenanny.ca
. * Kate Weekes and Christine Graves perform a double bill at Pressed Cafe (750 Gladstone) on Sat. March 3 at 8:00 pm. Tickets are $15 at the door. * Keith Glass and his band will perform and back up a featured artist at The Black Irish Pub once a month, starting on Thursday, March 8. Greg Kelly is the featured artist on March 8. Keith also plays a double bill with Drew Nelson at Irene's Pub on Friday, March 9. * Old Sod Society concert organizer Roger Williams talks about the Genticorum concert on Sat. March 10 at Rosemount Hall in Hintonburg (tickets at
www.oldsod.ca
). * Genticorum band member Nicholas Williams drops by the studio to perform live and talk about their new album, "Avant l'orage".
Free Fall
Shari Ulrich - Everywhere I Go - Borealis

Blue Tatoo
The LYNNeS - Heartbreak Song for the Radio - Independent


Ellie's Lullaby
Tom Mawhinney - Nurture the Spark - Calliope Music

When Jonas Saw the Light
Kobo Town - Where the Galleon Sank - Stonetree

One More Cup of Coffee
Frazey Ford - Obadiah - Nettwerk

Highway 105
John Allaire - .

Black Hole
Joey Wright - Country Music - Black Hen

Falling
Pat Moore - The Time's Never Been Better - Independent

Wade in the Water
Tuskegee Golden Voices Choir - . - Independent
Every Time I Feel the Spirit
Tuskegee Golden Voices Choir - .
Habits
Tom Mawhinney - Nurture the Spark

Vanier Proud
Jamie Anderson - live in the studio - Independent

Taken By Surprise
Kate Weekes - live in the studio - Independent

St. John's
Christine Graves - live in the studio - Independent

.
Genticorum - Avant l'orage

Floristène
Nicholas Williams - live in the studio - Independent

The Easy Way
Keith Glass and Nicholas Williams - live in the studio - Independent