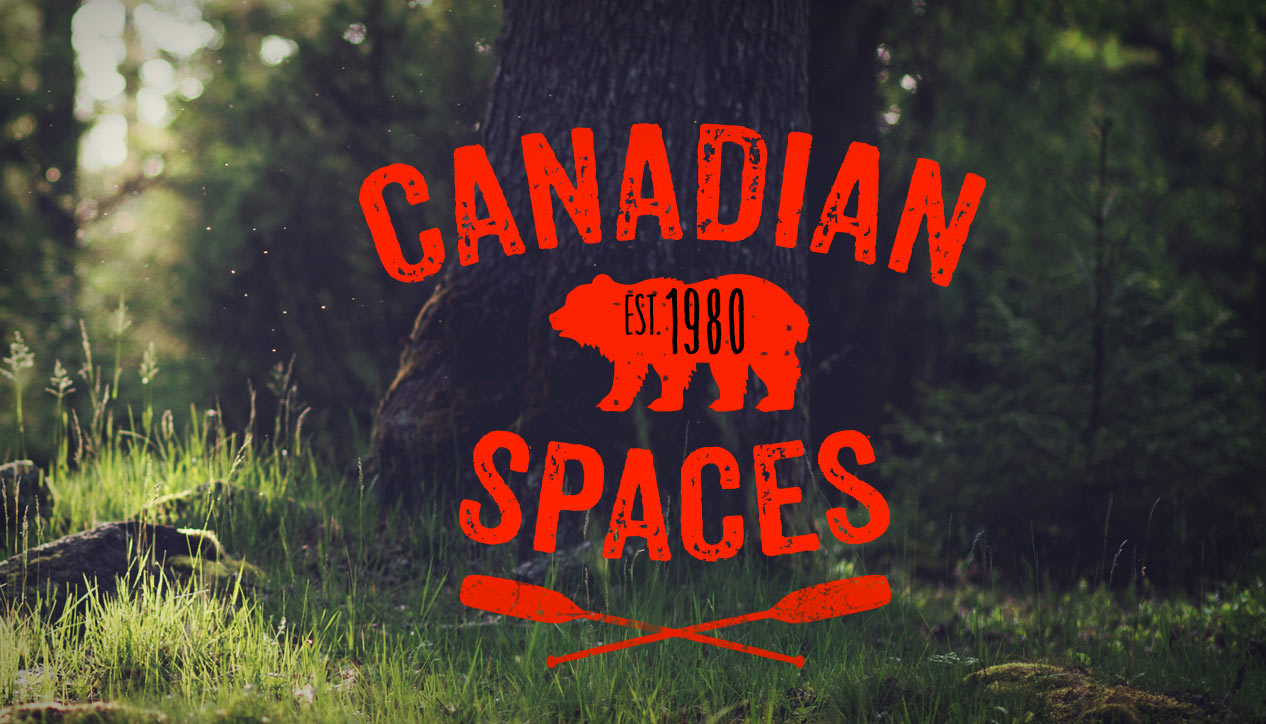 Canadian Spaces
Saturday May 7th, 2016 with Lynne Hanson and Chris White
Ian Tamblyn, Greg Stone, Kyra Shaughnessy, Shari Ulrich
Ian Tamblyn is in the studio to chat and perform. He plays a concert with Lynn Miles at the Mill Road Community Space in Chelsea on Friday, May 13. Greg Stone and friends drop in prior to their launch of a new "Stone Age Man" album at the Black Sheep this evening. "Eco-folk singer-songwriter" Kyra Shaughnessy releases her "Waiting for the Light" album at Pressed Café on Tuesday, May 10th. Shari Ulrich is heading to Ottawa to perform at Irene's Pub on Wednesday, May 11th.
Mama
William Prince - Earthly Days

Trouble and Love
Scott Nolan - Silver Hill

Bad Liver and a Broken Heart
Hayes Carll - Trouble In Mind

Keep Your Distance
Budy Miller - Buddy & Julie Miller
Breaker's Yard
Dave Gunning - Lift

Alcohol and Pills
Fred Eaglesmith - Lipstick Lies and Gasoline

Fool
David Francey - Empty Train

Shovels and Dirt
The Strumbellas - Hope

Like a Wind
Bahamas - Bahamas is Alfie

Jesus or Jail
Linda McRae - Shadow Trails

Free Fall
Shari Ulrich - Everywhere I Go

Coming Home
Kyra Shaughnessy - live in the studio

Lead Me On
Kyra Shaughnessy - live in the studio

River of Sand
Lynne Hanson - River of Sand

Black Spruce
Ian Tamblyn - live in the studio

My Favourite Uncle
Carlos del Junco - Mongrel Mash

Carry Me Back
Greg Paul Stone - live in the studio

Save Me
Stone Age Man - Throw Your TV in the Pool