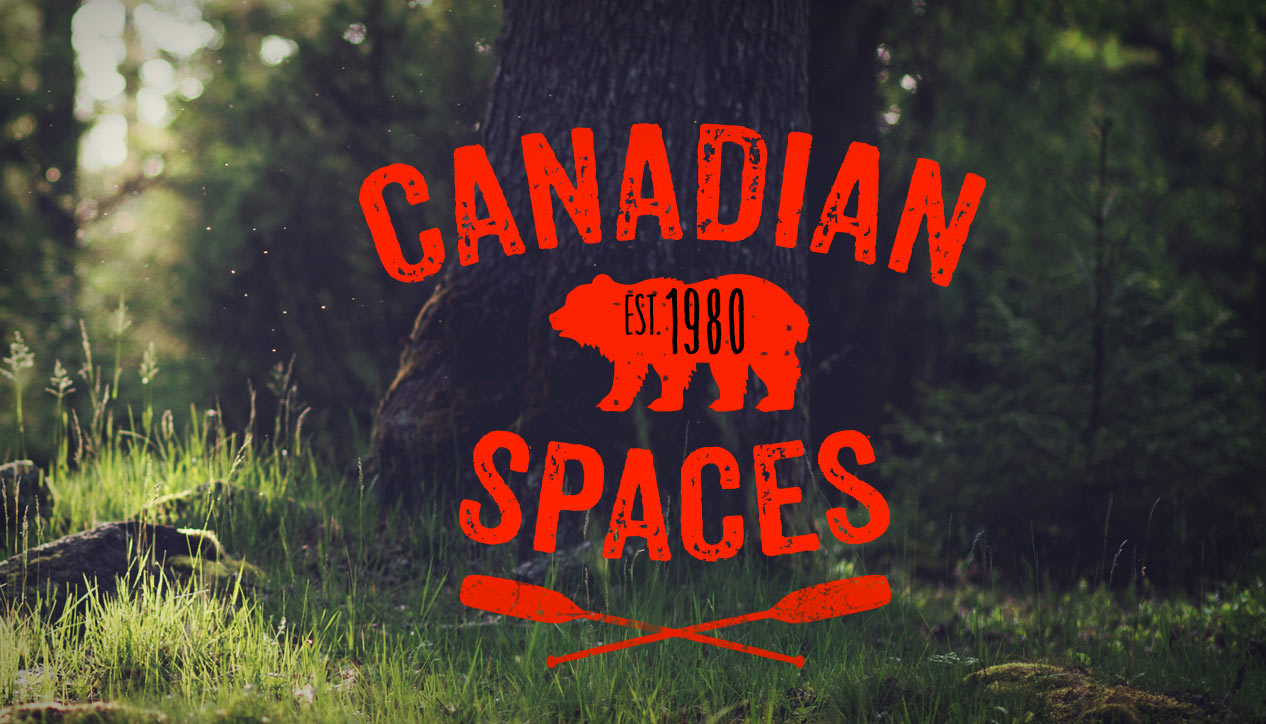 Canadian Spaces
Saturday December 5th, 2015 with Lynne Hanson and Chris White
Tom Lips
Lynne Hanson lines up an excellent "40 minutes of uninterrupted live" and also performs live in the studio. Tom Lips performs and chats. He plays the Fourth Stage on Thursday, December 10th. His latest album is "The Devil's Day Off". Website:
www.tomlips.ca
No Change In Me
Ron Hynes - Get Back Change

When the Cold Weather Comes
Dave Gunning - No More Pennies

Foggy Dew/Sally In The Garden
Rik Barron - Speechless

Working Shoes
Sam Gleaves - Ain't We Brothers
How Can I Bring Her Back
Linda McRae - Fifty Shades of Red

Ragman Blues
Durham County Poets - Chikkaboodah Stew

Alt Berliner Blues
Corb Lund - Things That Can't Be Undone

I Want To See The Light
Sarah MacDougall - Grand Canyon

When You Leave This World
Scott Nolan - .

What If You Were A Refugee
Lynn Miles - Lynn Miles's Album

30 For 60
Ron Hynes - Ron Hynes

No More Fish, No Fishermen
Finest Kind - Heart's Delight

Cecil Hotel
Lynne Hanson - live in the studio
I Ain't Marchin' Anymore
Phil Ochs - The Best of Phil Ochs

The Devil's Day Off
Tom Lips - live in the studio

Still Drinking
Tom Lips - live in the studio

The Uncle Song
Tom Lips - The Devil's Day Off

Trembling Aspen
Kris & Dee - A Great Long Game


Devil Woman
Ball & Chain - Live at the Bayou

Jedidiah 1777
Eliza Gilkyson - Paradise Hotel
Making Pies
Patti Griffin - .
Raymore Drive
Tony Turner - The Lost Sketches