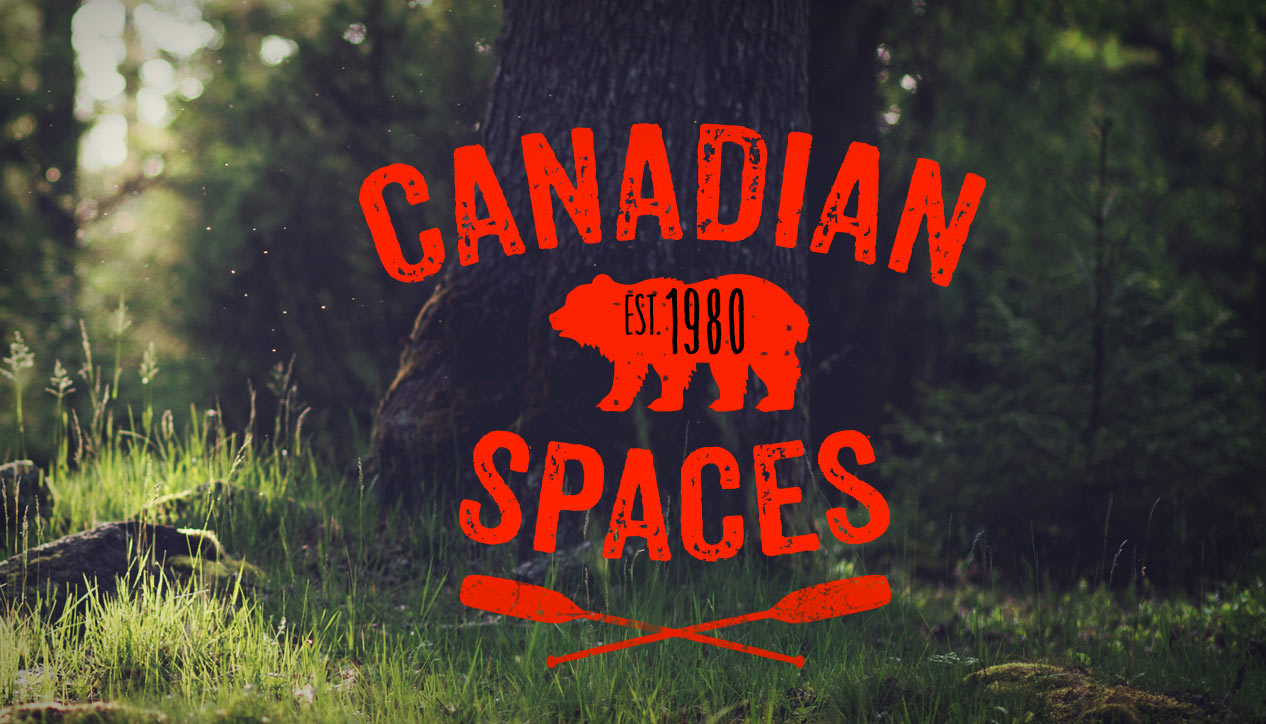 Canadian Spaces
Saturday May 30th, 2015 with Lynne Hanson and Chris White
Kris & Dee; DJ W, Mr. M & Froggy; Terry Tufts & Kathryn Briggs (KEWT); Tony Turner
Kris & Dee play a concert at the Black Sheep tomorrow (Sunday) at 4 pm on a bill with Lynne Hanson and Kirsten Jones. DJ W, Mr. M and Froggy are involved in CKCU's "Department of Imaginary Studies" show associated with Sir Guy Carleton Secondary School. They have covered the annual Song-Along songwriting challenge for the past two years. Terry Tufts and Kathryn Briggs – known as KEWT – have a concert at GigSpace this evening (Saturday). Tony Turner calls in from Kitchener to talk about the inclusion of his "Circle of Song" anthem in "Rise Again", the sequel to the popular "Rise Up Singing" songbook.
Mad Mile
Kirsten Jones - Mad Mile

Devil on Both Shoulders
Romi Mayes - Devil on Both Shoulders

Pulling Your Sword Out of the Devil's Back
Brock Zeman - Sweat

Namedropper
Oh Susanna - Wait Until the Sun Comes Up

Oblivion
Chris Brown - Oblivion

Spinal Road
Suzanne Jarvie - Angel of Light

Later
BJ Baartmans - Record
Chikkaboodah Stew
Durham County Poets - Long Way to Go

Little Ghosts
Tara Hollaway - Off the Wagon

Cabin Fever
Corb Lund - September

Foolish Things
Lynne Hanson - live in the studio

Bike (Singin' and Ridin')
DJ W, Mr. M & Froggy - live in the studio

Cold Chisel
Kris & Dee - live in the studio

Trembling Aspen
Kris & Dee - live in the studio

William Won't Tell
K.E.W.T. (Terry Tufts & Kathryn Briggs) - Mother Lode

Walking Janice Home
K.E.W.T. (Terry Tufts & Kathryn Briggs) - Mother Lode

Circle of Song
Tony Turner - A Matter of Time