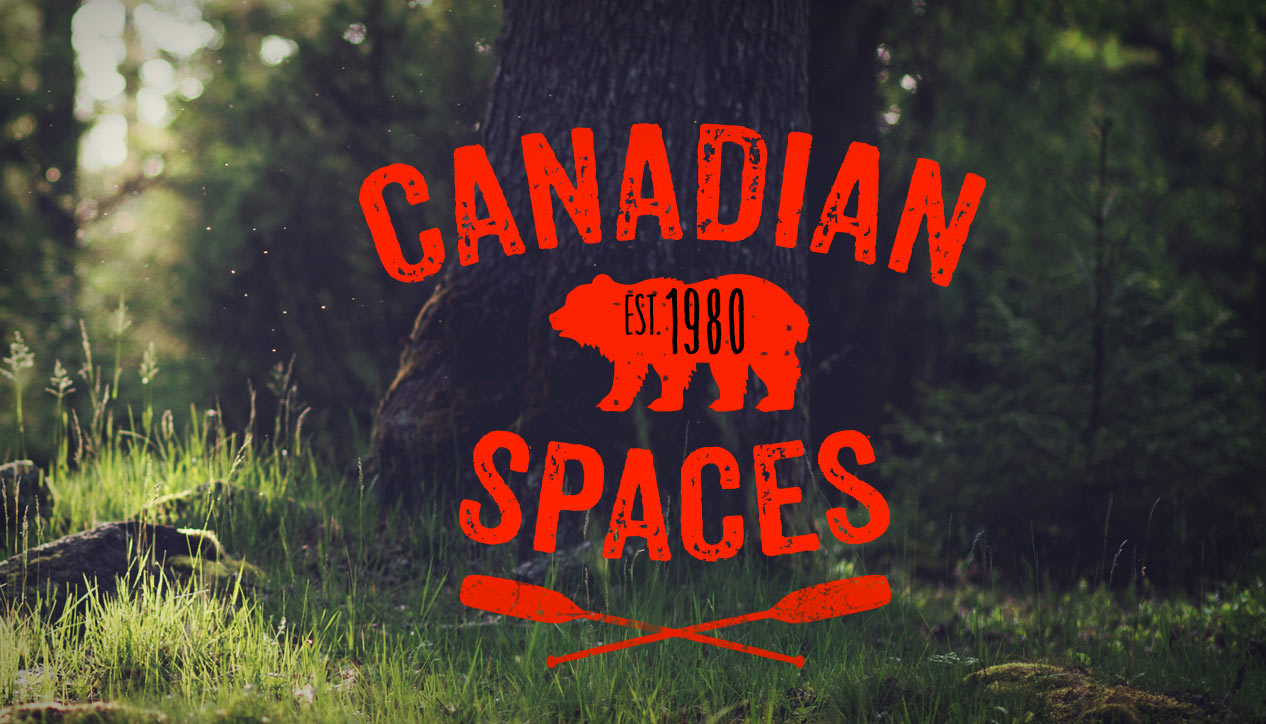 Canadian Spaces
Saturday April 12th, 2014 with Arthur II and Chris White
Graydon James, John Allaire, Mike Regenstreif, Jesse Winchester
This program includes a tribute to the late Jesse Winchester by folk dj and friend, Mike Regenstreif.
Acadian Driftwood
The Band - .

Mississippi, You're on My Mind
Jesse Winchester - .

Down by the Henry Moore
Murray McLauchlan - Live at The Orpheum

Standin' by the Highway
Willie P. Bennett - .

Renaissance
Valdy - .

Diet of Strange Places
k.d. lang - Angel with a Lariat

Early Morning Rain
Gordon Lightfoot - The Very Best of Gordon Lightfoot

Coast to Coast Fever
David Wiffen - .

Going to the Country
Bruce Cockburn - Best of Bruce Cockburn

Brand New Tenessee Waltz
Jesse Winchester - .

Sham-a-Ling-Dong-Ding
Jesse Winchester - Love Filling Station

I Wave Bye-Bye
Jesse Winchester - Gentleman of Leisure

Minimum Wage
John Allaire & the Confederation - Songs of Peace, Love and Understanding - Vol. 1

Bourbon
John Allaire - live in the studio

Highway 105
John Allaire - live in the studio

Stumble from Vesuvio
Doug McArthur - Angels of the Mission Trail

Small Town Hymns
Graydon James & the Young Novelists - .

Still Water
Daniel Lanois - Cool Waters