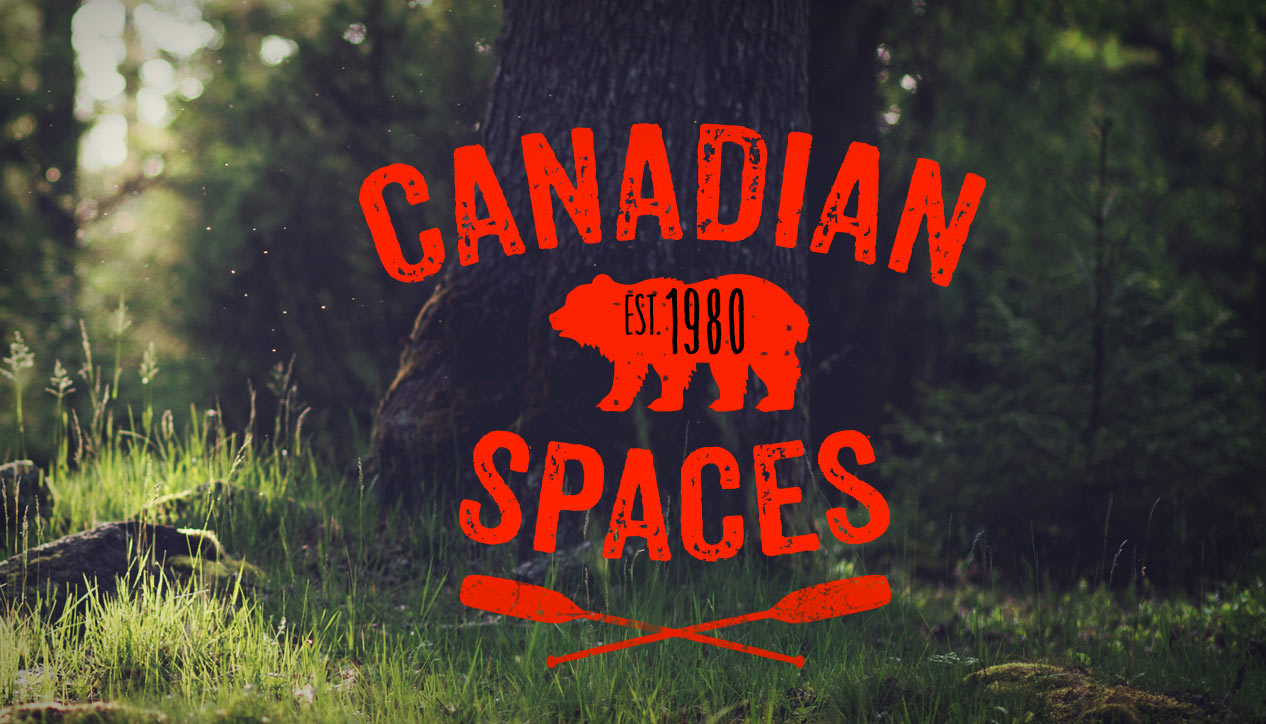 Canadian Spaces
Saturday August 31st, 2013 with Arthur McGregor and Chris White
Doug McArthur, Meredith Luce, Arthur II
Co-host Arthur McGregor.
Another Day's Journey
Ken Whiteley - Another Day's Journey

Angel's Share
Susan Crowe - Coastline of you Dreams

Sounds Like Thunder
Sue Smith - I'm So

Sawchuck
Ron Hynes - Stealing Genius

The Udu Groove
David Finkle - Earth

My Bonnie
Laura Smith - Fire in the Kitchen

Jericho
kd lang - Hymns of the 49th Parallel

Long Distance Call
Ann Vriend - Love & Other Messes

Shearwater
Shearwater - Shearwater

The Boy Who Wanted to Fly
Jamie Anderson - Dare


Interview with Arthur II, the visual artist and musician who is organizing the participatory mural in honour of Chopper McKinnon at the Ottawa Folk Festival next weekend. Meredith's website is www.meredithluce.com
Loon on the Lake
Ball & Chain - Bare Bones

Doug McArthur in the studio to perform two songs and to chat with Arthur McGregor about his memories of Chopper. Doug's website is www.dougmcarthur.ca
Raglan Road
Doug McArthur - live in the studio

The Next Big Thing
Doug McArthur - live in the studio

Meredith Luce in the studio to play a song and talk with Arthur McGregor about the workshops and participatory activities she programmed for the upcoming Folk Festival. This includes a "song circle" dedicated to Chopper on Saturday, September 7th at 4:30 pm on the Hill Stage, featuring Lynn Miles, Doug McArthur, Terry Gillespie, Terry Tufts and Arthur McGregor.
October
Meredith Luce - October

Counting Down
Meredith Luce - live in the studio

Campfire Light
Ian Tamblyn - Canoesongs Vol. 1