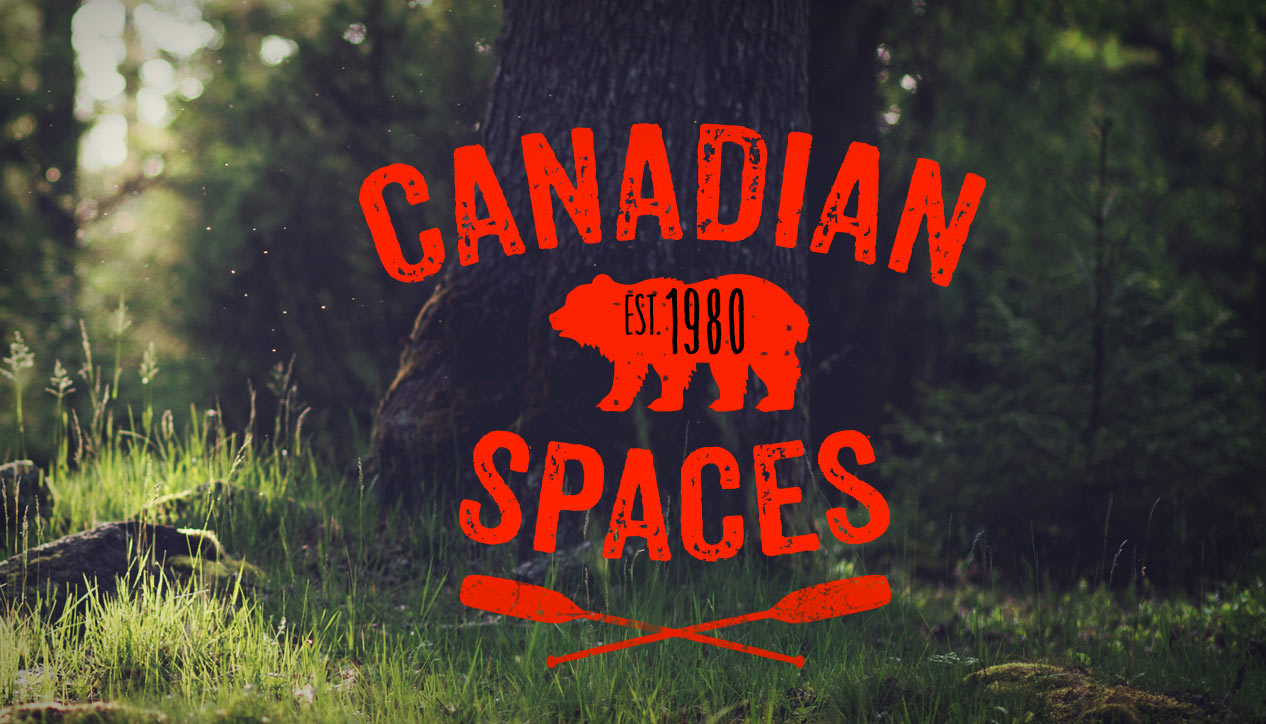 Canadian Spaces
Saturday August 24th, 2013 with Peter Conway and Chris White
Doc's Picks, Stephen Fearing, Trevor Alguire, Mack Johnson
The Lucky Ones
Blackie & the Rodeo Kings - Kings of Love

Billiards Hotel
Clear - Hard Love

A Dog Named Money
Chris MacLean - Feet Be Still

Women Bleed
Moofish - demo

Big Black Ship
Drew Nelson - 30 Odd Years

Teddy Bears Picnic
Russell Levia - Morningtown RIde

Chickadee
VInce Halfhide & Larry Mootham - Kitchen Music

Heart of Gold
Jenny Whiteley - Dear

Mrs. Turner Is a Sight
Rick Fines - Solar Powered

The Lucky Ones
Willie P. Bennett - The Lucky Ones

Cold Dawn
Stephen Fearing - Between Hurricanes

Interview with Stephen Fearing. He plays an online concert on Wednesday evening, August 28 at 9:30 pm Eastern. See www.stephenfearing.com for information.
Don't You Wish Your Bread Was Dough
Stephen Fearing - Between Hurricanes

Interview with Mack Johnson who programs the Acoustic Waves and Black Box concert series. Upcoming shows include Ron Hynes (Sept. 15) and Rose Cousins (Oct. 27). See www.blackboxseries.ca for information.
Sonny's Dream
Ron Hynes - The Best of Ron Hynes

If You Were For Me
Rose Cousins - If You Were For Me

Trevor Alguire in the studio. He plays The Branch in Kemptville with Brock Zeman this evening. www.trevoralguire.com
Thirty Year Run
Trevor Alguire - live in the studio

I'm Going Crazy Out of Your Mind
Trevor Alguire - live in the studio