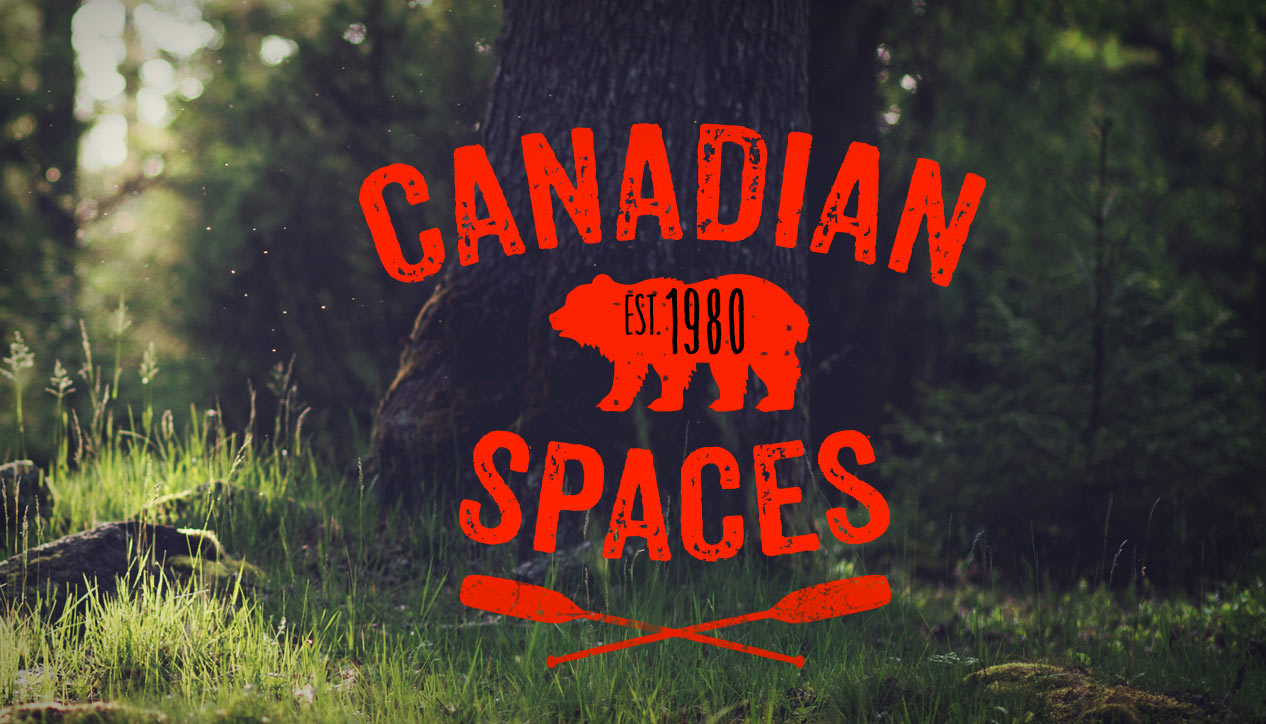 Canadian Spaces
Saturday March 2nd, 2013 with Chopper McKinnon
Heather Kitching, Chris MacLean, Jennifer Noxon, Christine Graves
200 Miles
Thom Swift - The Fortunate Few


Autumn Leaves Are Blue
Cindy Church - Sad Songs Make Me Happy


Watch It Babe
Willie P. Bennett - Sharpen the Plough

One Step Ahead of These Blues
Paul Campbell - Loose Gravel


Still You Do Not Come
Susan Crowe - The Door to the River

Looking for a Kiss
Suzie Vinnick - Happy Here

Free in the Harbour
Stan Rogers - Northwest Passage

Tell Me Something That I Don't Know
Anthony Toner - Sing Under the Bridges


The Wheels of Love
Stephen Fearing - Folk Alliance Sampler


Drunks and Fools
Lynn Miles - Black Flowers Vol. 3

I Lost My Faith
Hardin Burns - Lounge

Stromness
Ian Tamblyn - Side by Each


Music publicist Heather Kitching with previews of CDs from David Francey, April Verch, Lenka Lichtenberg and Eliana Cuevas.
Long Long Road
David Francey - So Say We All


Broken
April Verch - Bright Light Gold


Open My Eyes
Lenka Lichtenberg - Embrace


Melancolia
Eliana Cuevas - Espejo


Bruce Enloe in the studio.
Starting Over
Bruce Enloe - live in the studio

Chris MacLean, Jennifer Noxon and Christine Graves in the studio.
The Bottomless Cup
Jennifer Noxon - Watch As You Walk

Sparrow
Chris MacLean - live in the studio

Let It Go
Christine Graves - live in the studio

The Heart
Jennifer Noxon - live in the studio