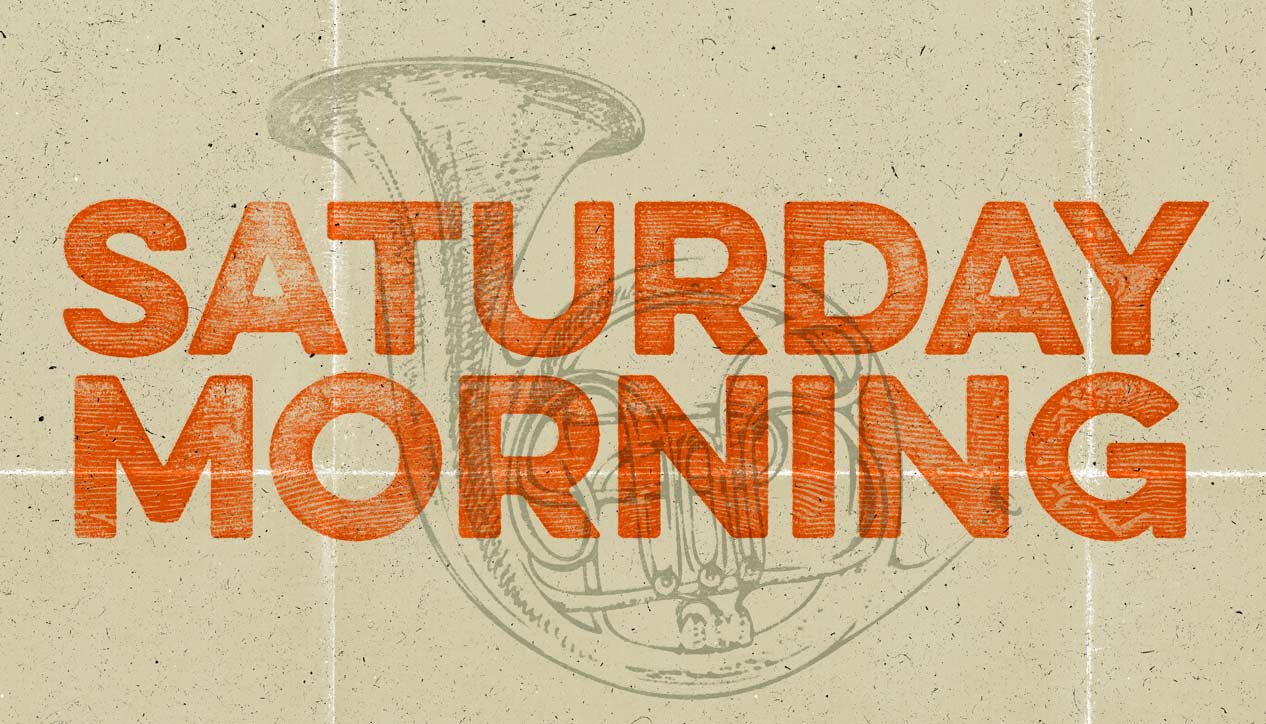 An eclectic three hours of roots music.
Hosted by: Stephen Neale, Pat Moore, Alan Surmachynski and Mike Regenstreif
Airs: Every Saturday from 7:00 AM to 10:00 AM

Expect an eclectic three hours of roots music, including: Jazz, Blues, Country, Reggae, Gospel, Bluegrass, Latin, Folk, African, Celtic, and Native music. Join us every Saturday morning from 7-10am for the best wake-up ever!

CONTACT US!
Alan Surmachynski e-mail: pallinwithal@hotmail.com
Pat Moore e-mail: patmoore@patmoore.net
Mike Regenstreif e-mail: mikeregenstreif@rogers.com
Stephen Neale e-mail: stephenneale@hotmail.com
______________________________________________________________________________________________
The Saint Brigid's Sessions aired in 2016 on the Saturday Morning show with Stephen Neale.

The sessions are recorded at the Saint Brigid's Centre for the Arts, a former church that was built in 1890 and that is located in Ottawa's Lowertown. The goal of the Saint Brigid's Sessions is to capture live unplugged performances by artists in as technically minimal and unobtrusive manner as possible in order to capture a natural sound in what really is a magnificent sounding space.
Visit www.saintbrigidssessions.com for videos and information on the artist recorded so far. They include:
The Saint Brigid's Sessions are made possible by the dedicated efforts of the team:
David Bignell, sound
Robert Patterson, video
Jason Leroux, video
Mike 'tic' Houston, photography
Josée Robillard, photography
Patricia Traill, photography
Liam Tyrell, stage management (Sessions 1 through 5)
Piaras Ó Giobúin, stage management (Session 6)
Patrick McDonald, Saint Brigid's Centre for the Arts and stage management for Session 7

Subscribe to Saturday Morning