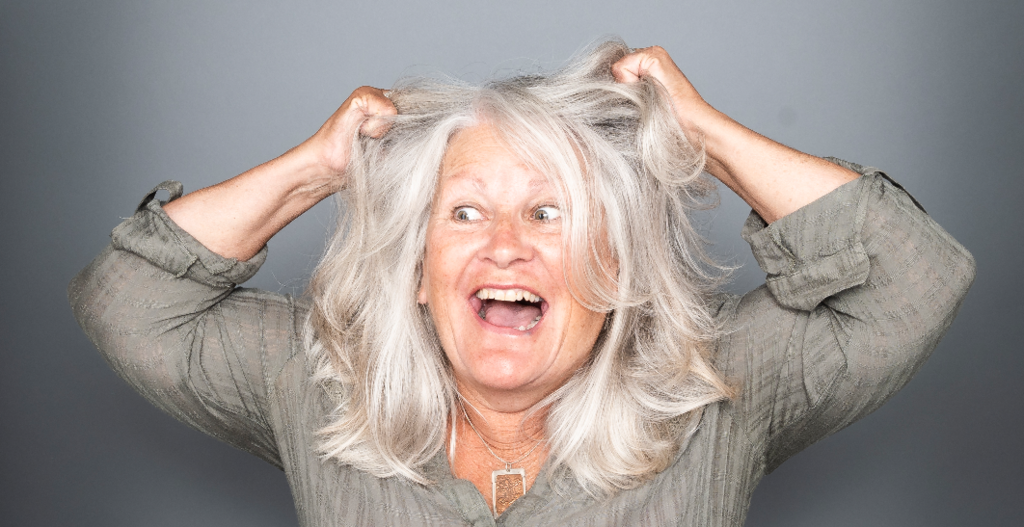 Saturday Morning
Saturday December 11th, 2021 with Pat Moore
Music to make December Sweet.
This is the end of the year show for me - the next time I'll be back it will be 2022! Hard to believe! I have lots of music for you today, and a conversation with Ian Robb about the new CD he and James Stephens just released. Hour 3 I've dedicated to Christmas music you don't hear often. It won't likely be in the malls, or on any other radio show... Enjoy and Peace to you and yours. Live Bluegrass! This Thursday, Dec 16, and again on Dec 23 there will be live bluegrass in town and that hasn't happened for a long time. We've put together two evenings of bluegrass and bluegrass style music at the Montgomery Scotch Lounge in the former Pressed location at 750 Gladstone. I'll be joined by Pete Deachman, Garry Greenland and Gilles Leclerc for a few sets of bluegrass. Warming up the room will be the wonderful Joe MacDonald on the 16th and a man of a million songs, Bob Webb on the 23rd. Both nights start out with a fiddler. Hope you can join us. Reservations can be made by emailing zac@montgomeryscotchlounge.com.
I Simply Adore You.
Fats Waller - Happy birthday Fats
Let's Face the Music and Dance
Tony Bennett and Lady Gaga - Cheek to Cheek - delux Version
Baby it's Cold Outside
Ella Fitzgerald - Cabu Jazz Masters - Une Anthologie
On the Sunny Side of the Street
Tommy Dorsey & his Orchestra - The Classic Swing Collection
Count Your Blessings Instead of Sheep
Diana Krall - Christmas Songs

Richland Woman Blues
Moore Doucet Baker Marcotte - live - driveway sessions - unaltered

What a Thrill
Jesse Winchester - Love Filling Station

Dance Me to the End of Love
Reid Jamieson - Dear Leonard: The Cohen Collection

Break Our Mother's Heart
Stephen Fearing - The Unconquerable Past
Alicia Ross
Kathleen Edwards - Asking for Flowers

Ronnie and Rose
Del Barber - Easy Keeper

Shut Up and Talk to Me
Guy Clark - Dublin Blues
Son Of A Preacher Man
Farmer's Daughter - Girls Will Be Girls

Dixie Cannonball
Red Knuckles and the Trailblazers - Hot Rise Presents Red Knuckles and the Trailblazers
Last Man Standing
Willie Nelson - Last Man Standing
Won't You Waltz Home Sweet Home With Me
ETSU Old Time String Band 2019 - old time string band class
End of Set 1
We Me In The Saddle
The Whitstein Brothers - Old Time Duets
Coyotes Sing Tonight
Meilssa Carper & Rebecca Patek - Brand New Old-Time Songs
Death of Sis Draper
Meilssa Carper & Rebecca Patek - Brand New Old-Time Songs
Darcy Farrow
Over the Moon - Chinook Waltz

The Live of a Country Girl Singer
Jan Howard - Country Female Pioneers 40's-60's
Bury Me Not on the Lone Prairie
The Dinning Sisters - Country Female Pioneers 40's-60's
Girl Left Alone
Dolly Parton (at 13 years old) - Country Female Pioneers 40's-60's
Mountain Maw
Penny Nichols - Country Female Pioneers 40's-60's
I'm Tickled Pink Because You're Blue
Cindy Walker - Cindy Walker - Golden Classics of the 40's
I Hear You Talkin'
Cindy Walker - Cindy Walker - Golden Classics of the 40's
Interview with Ian Robb
Save Your Money While You're Young
Ian Robb & James Stephens - Declining…with thanks


The Volunteer
Ian Robb & James Stephens - Declining…with thanks


Campbell the Drover
Ian Robb & James Stephens - Declining…with thanks


the misfit
Ian Robb & James Stephens - Declining…with thanks
End of Hour 2
Hour 3 christmas music
Let it Snow/The Last Christmas Medley You'll Ever Need
Riders in the Sky - Christmas the Cowboy Way

Corn Water and Wood
Riders in the Sky - Christmas the Cowboy Way

The Twelve Days of Cowboy Christmas
Riders in the Sky - Christmas the Cowboy Way
Just Put A Ribbon in Your Hair
Riders in the Sky - Christmas the Cowboy Way
Mary's Lullaby
The Ennis Sisters - Canadian Christmas Songs


A Children's Winter
Dublin City Ramblers - Canadian Christmas Songs


Santa's A Bayman Like Us
Shanneyganock - Canadian Christmas Songs


On This Christmas Day
Vaughn Rowsell - Canadian Christmas Songs


O Holy Night
KJ Thomas - Tenvolt for the Holidays


Promise of Peace
Chris MacLean - Christmas GOOSE

More than Anything
Ann Downey - Christmas GOOSE

It's Christmas
Greg Kelly - Christmas Platter

The Christmas Kid
Tony Turner - Christmas Platter

The Christmas Beat
John Hanson - Christmas Platter

Christmas Shopping Countdown
Mary Moore - Christmas Platter