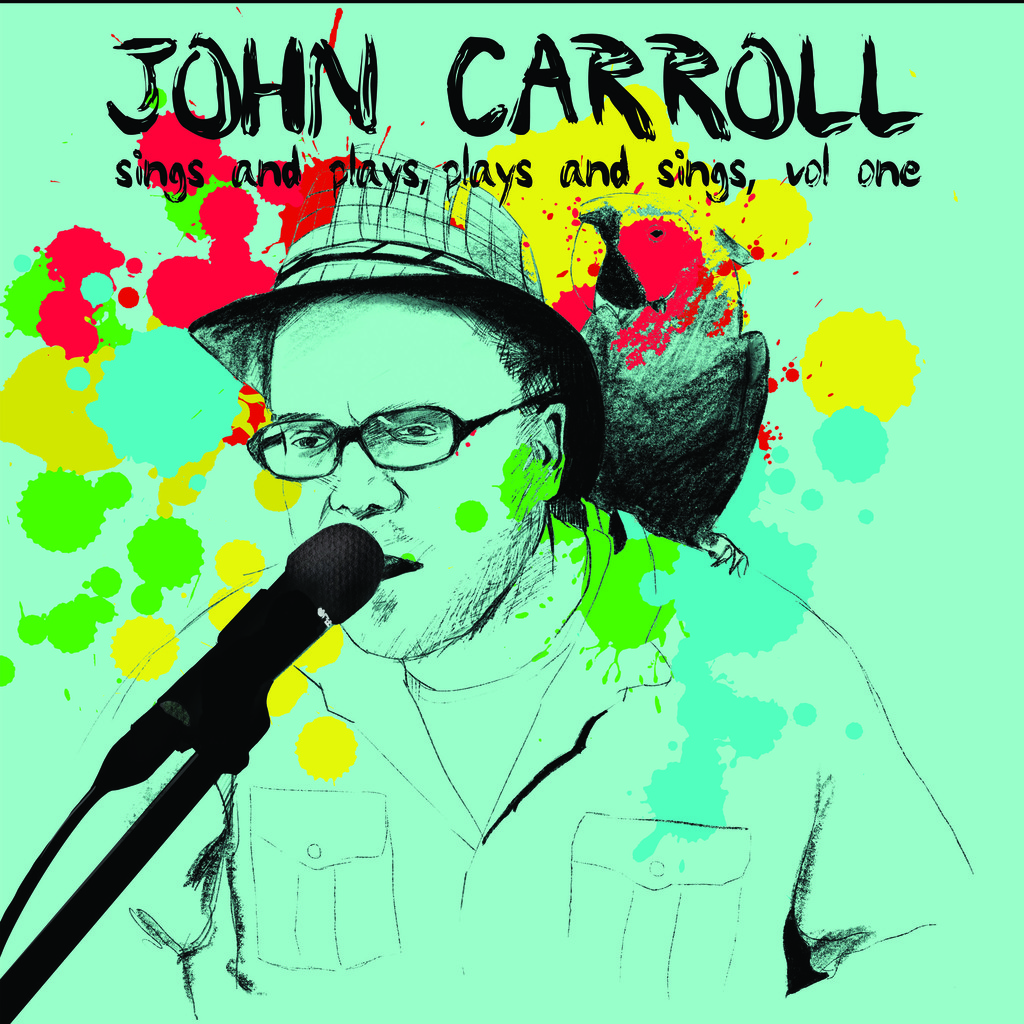 Saturday Morning
Saturday October 16th, 2021 with Pat Moore
Music and conversation to start your weekend off on the right note!
Good morning all ! I have lots of new music for you today, and conversations with 3 wonderful musicians - Greg Kelly in the second half of the first hour; Shane Cook in the second half of hour 2, and I'm featuring John Carroll in hour 3. All three of these fellas have wonderful new CD's just released, and I recommend you pick up a copy. Also, I start hour 2 off with a new song by Jay Anthony Willis - I'll do a feature on Jay's music in November.
Skylark
Julie Michaels and Don Braden - Come Together

Husbands and Wives
Susie Arioli Band - Learn to Smile Again

Goody Goody
Ella Fitzgerald - CABU Jazz Masters - Une Anthologie 1948-1955
Last Man Standing
Willie Nelson - Last Man Standing
Grandma's Hands
Willie Nelson with Mavis Staples - To All the Girls
Roll Me Up and Smoke Me
Willie Nelson with - Hero
Away But Never Gone
The Wailin' Jennys - Bright Morning Star

I Built a Boat
Laura Smith - As Long as I'm Dreaming

Greg Kelly Interview
When Hearts Collide
Greg Kelly - When Hearts Collide


Many Voices
Greg Kelly - When Hearts Collide


Sometimes a Phone Call
Greg Kelly - When Hearts Collide


Bloodshot Breath
Greg Kelly - When Hearts Collide


South Saskatchewan
Greg Kelly featuring Christina Marchant - When Hearts Collide


Hour 2
The Bay of Fundy
Jay Anthony Willis - 1 Day Canada


Bring Me a Rose
Jenn Grant - Compostilla

Song of Bernadette
Jennifer Warnes - Famous Blue Raincoat
Spend my Lovin'
Julie Corrigan - Juile Corrigan

Scared at Night
Kathleen Edwards - Asking for Flowers

I Never Will Marry
Linda Ronstadt (with Dolly Parton) - Duets
Shane Cook Interview
Close Friends
Shane Cook and the Woodchippers - Be Here For a While


Journey With Me
Shane Cook and the Woodchippers - Be Here For a While


Old Dangerfield
Shane Cook and the Woodchippers - Be Here For a While


Shirley Ann
Shane Cook and the Woodchippers - Be Here For a While


Hour 3
John Carroll Interview
Kung Fu Man
John Carroll - Sings and Plays, Plays and Sings


Sugar Daddy
John Carroll - Sings and Plays, Plays and Sings


Who Let The Devil?
John Carroll - Sings and Plays, Plays and Sings


You Don't Have to Try So Hard
John Carroll - Sings and Plays, Plays and Sings


All Night Grocery Store
John Carroll - Sings and Plays, Plays and Sings


Winterbird
John Carroll - Sings and Plays, Plays and Sings


The Imperial Arcade
John Carroll - Sings and Plays, Plays and Sings


That's What She Said
John Carroll - Sings and Plays, Plays and Sings


Moonlight Motel
John Carroll - Sings and Plays, Plays and Sings