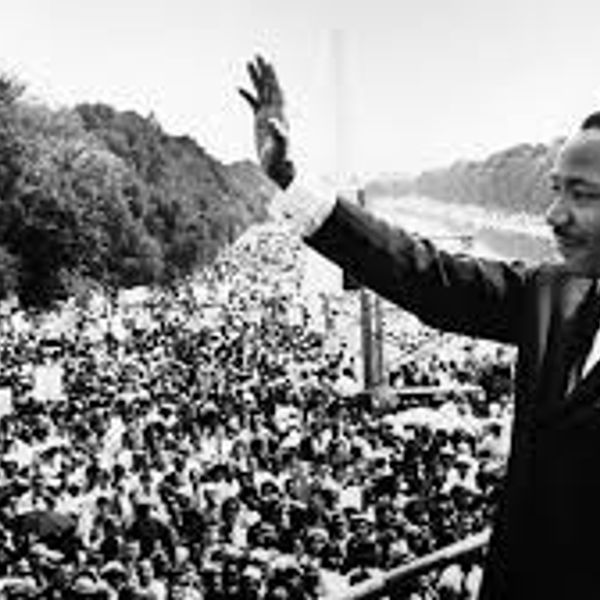 Friday Drive
Friday February 5th, 2021 with Trevor Walker
[Black History Month "Music for & About The Struggle"]
This week we take a ride down memory lane and a listen to the music coming out in support of the African American civil rights movement in the US mostly from the 1970's with selections from the greats like Nina Simone Gil Scott-Heron and The Last Poets to name a few. This set was conceived a number of years ago in celebration of Black History month and you may recognize some of the music from past shows. Thought it was a good fit for the first Friday Drive of February. Enjoy!
Strange Fruit
Nina Simone -
Is It Because I'm Black
Syl Johnson -
The Liberation Song (Red, Black & Green)
Gil Scott Heron & Brian Jackson -
The Liberation Song (Red, Black & Green)
Natasha Daya feat Gary Bartz -

Freedom Suite
Young Disciples -
When The Revolution Comes
The Last Poets -
The Revolution Will Not Be Televised
Gil Scott-Heron -
Super People
The Notations -
Damn Right I Am Somebody
Fred Wesley & The JBs -
Keep On Stepping
The Fatback Band -
end of first broadcast hour
Things Ain't Right
Queen Esther Marrow -
We're A Winner
The Impressions -
Funky President
James Brown -
Respect Yourself (single version)
The Staple Singers -
Be Black Baby
Grady Tate -
Oh My People
Last Poets -
Yo Tink It Sorf
Lancelot Layne -
Let My People Go
Jack McDuff -
I Am Somebody
Jimmy James & The Vagabonds -
Fight The Power (Part 1 & 2)
The Isley Brothers -
What About You (In The World Today)
Co Real Artists -
Nation time
The Ebonys -
We The People
Chuck Brown & The Soul Searchers -
Revolution (Parts 1 & 2)
Nina Simone -