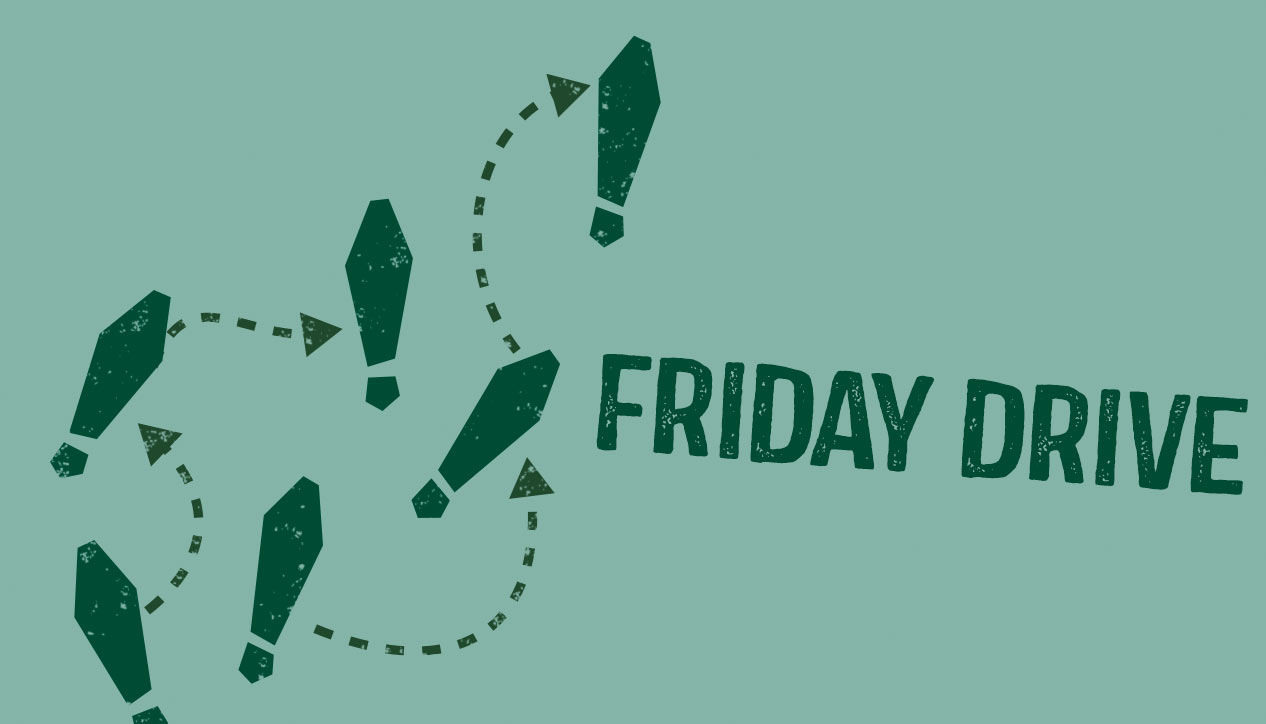 Friday Drive
Friday June 3rd, 2011 with Lance Baptiste
Unwind your mind
Greyboy ft. Carl Denison - HGome Cookin - Ubiquity
Get up
Willie Tee - Vintage on vinyl 4
Morning much Much Better
Labelle - Labelle - Warner bros.
The old one, two
Ramp - Giles Peterson (digs america 2) - Luv n' hate
Disco Function
RareFunction - Funk Spectrum(keb's choice)
Things Aint right
Ester Marraw - Vintage On vinyl 4
Come See about about me
JR. Walker - JR. Walker and the All Stars - Motown
Why Can't There Be Love
DeeDee Edwards - Gilles Peterson...
I need Help Pt. 1
Bobby Byrd - I Need Help - Polydor
Use it Before you lose it
Bobby Valentin - Broasted or Fried(Latin Breakbeats, Baslines.) - Harmles
Ponte Duro
Roberto Roena y su Apolo Sound - ?