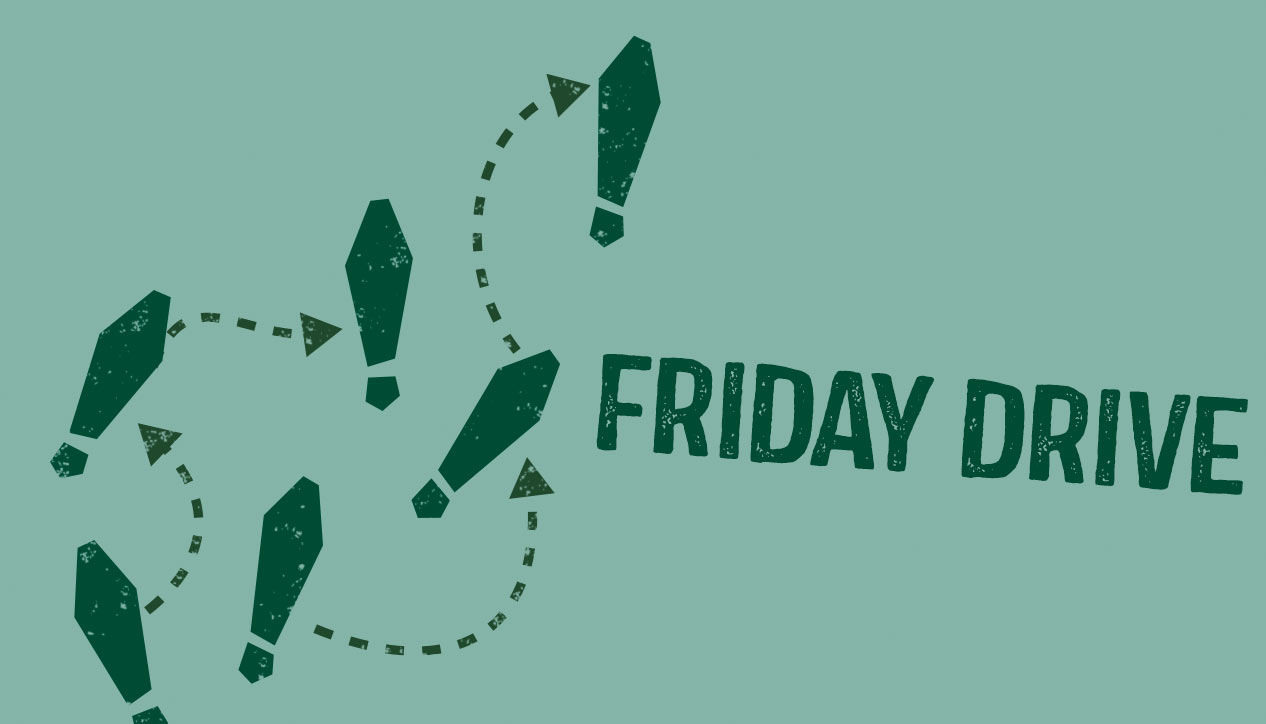 Friday Drive
Friday August 31st, 2018 with Trevor Walker
Back on the air waves!
Very nice to be back and massive gratitude to Steve Neale, Ben Armstrong, Chris Iknonomopoulos and Candace Nelson for the stellar fill ins. Today's show will be a journey through some new and newly aquired tunes from some Reggae vibes to kick things off, rolling into some afro sounds and some global boogie funk to wrap things up. Happy listening!
No Parking On The Dance Floor
Paula Clarke - 12" - W&B Records

Miles Says
The Resonators - 12" - Wah Wah 45s

Avehri
Abranis - 7" - Bongo Joe

Turn Up
The Big Hustle - Time Traveller mini LP - Betino's Records

Gil's Revolution (Tahira's Afrobeat Version)
Gil Scott-Heron - Tahira's Tropical Edits EP - Wah Wah 45s

Revolution Stop
Sonny Okosun - LP - Pathe Marconi/ EMI
Gamma Ray Funk
The Du-Rites - 7" - Old Maid Entertainment

Onwu
Christy Essien Igbokwe - Give Me A Chance LP - Afrodisia
Get On Up (Get On Down)
Roundtree - 12" - Island
Feet On The Ground (Vas Moody Rework)
Robert Helms - 12" - Betino's Records
Labesse
Abdul & The Gang - Chibani LP - ZN Production
Fresh
Tyrone Brunson - Fresh LP - Believe In A Dream Records
Drink Drink
Djeuh Djoah & Lieutenant Nicholson - 7" - Hot Casa Records