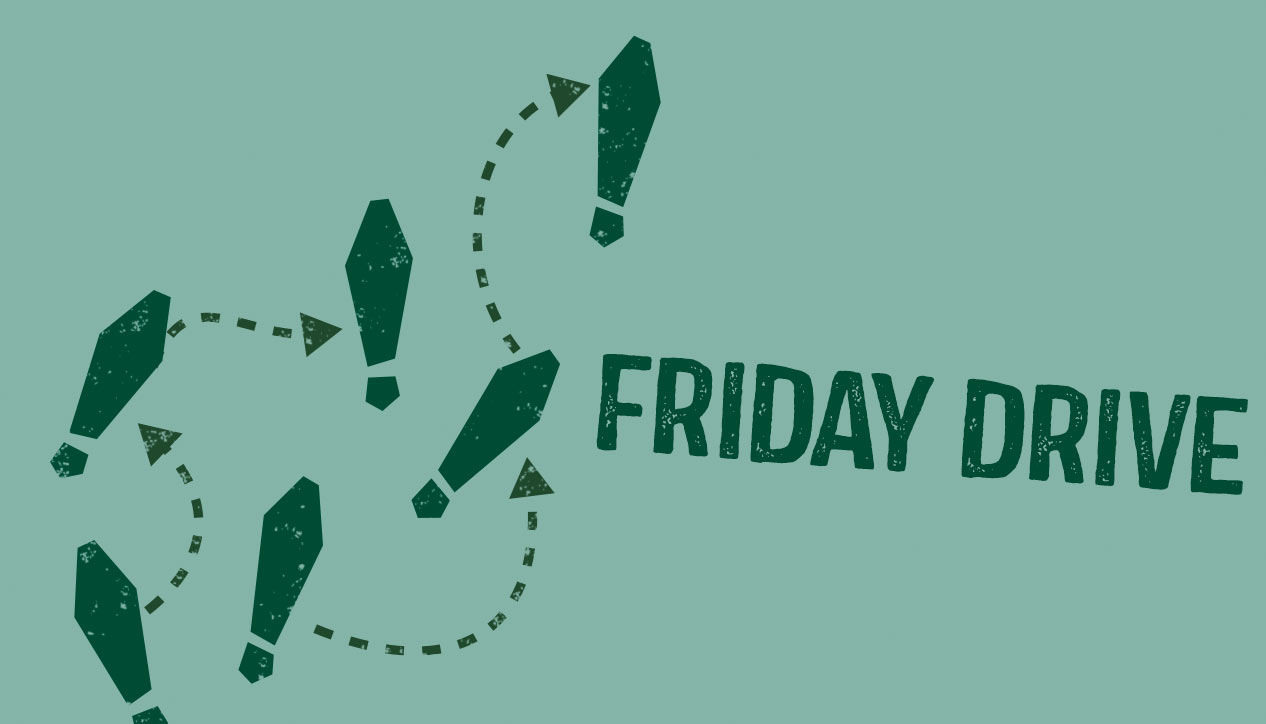 Friday Drive
Friday June 5th, 2015 with Trevor Walker & Nada
Good times!
Funky soulful disco party with a little afro to spice things up. Unwinding the work week and winding up for the weekend.
Unwind Your Mind/ Pull Up To The Bumper
Greyboy Ft. Karl Denson/Grace Jones - Home Cookin' / 12" - Ubiquity/Island
The Spirit Of Fela Is Alive And Well! (Guynamukat Edit)
Kaleta & Akoya Afrobeat - 12' - Mukatsuku Records

Pas Contente
Vaudou Game Ft Roger Damawuzan - Apiafo - Hot Casa Records
Sugar Hill Groove
The SugarHill Gang - 12" - Sugar Hill Records
D.M.S.R
Prince - 12" - Warner
Jump To The Edit
Aretha Franklin - Disco Boogie Clasics Vol. 5 EP - G.C Records Inc.

Ain't No Stopping Us Now
Risco Connections - 12" - Black Rose Music
Tomorrow Is Now
Brass Construction - John Morales: The M+M Mixes Vol 2 Part A V/A - BBE
Atmosphere Strutt
Cloud One - 12" - P&P Records
Just Can't Be That Way (Ruth's Song)
Weapons Of Peace - 12" - Playboy Records
Candela
Kokolo - EP - Freestyle Records