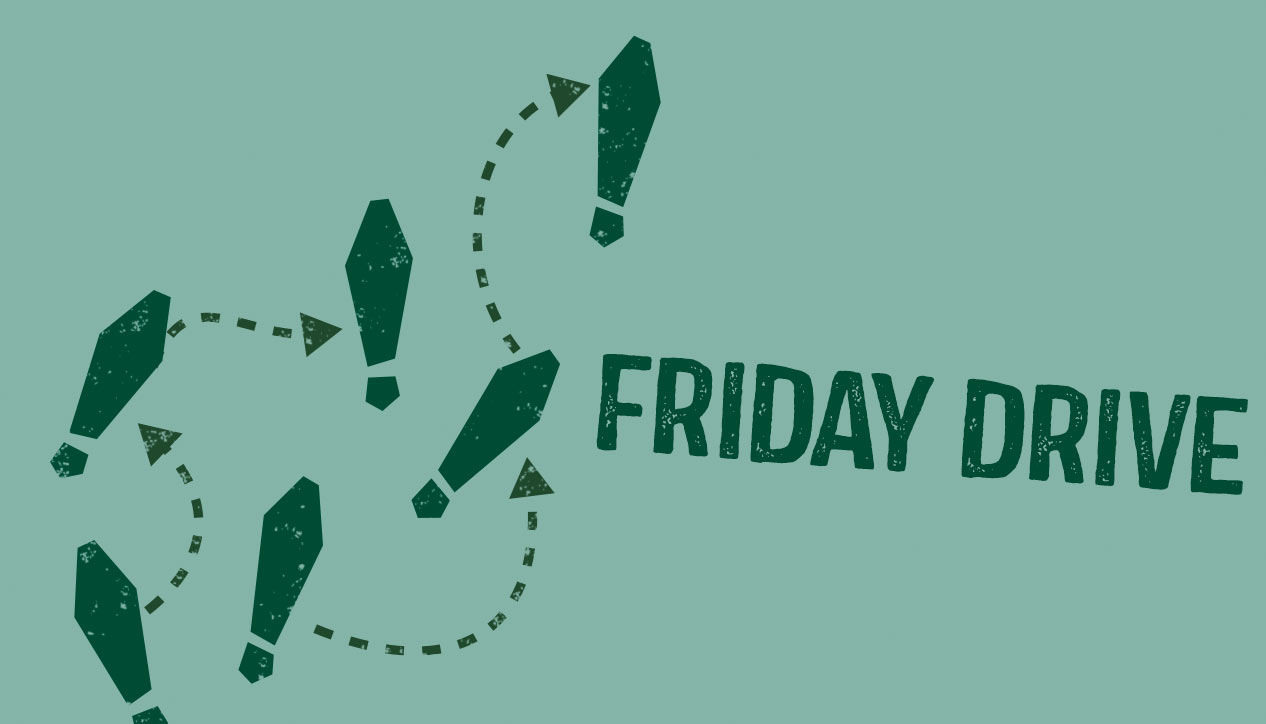 Friday Drive
Friday May 1st, 2015 with Trevor Walker
Mostly tropical funk vibes
Mostly tropical dance floor vibes with some soul boogie and disco for flavor, unwinding the workweek and warming up for the weekend!
Unwind Your Mind/ Pull Up To The Bumper
Greyboy ft Karl Denson/Grace Jones - Home Cookin'/12" - Ubiquity/ Island Records
Fug
Cymande - Second Time Around lp - Janus Records
Laventille Road March
Bacao Rhythm & Steel Band - 7" - Truth & Soul

Say What
Chico Mann - Manifest Tone Vol. 1 Album Sampler ep - Kindred Spirits
Trip Trop
Dubdub On-seng - Hit It & Quit It Radio Revue Vol. 1 v/a lp - Serato Pressings
Music Trance
Charanga 76 - 12" - TR Records
Twilight
Maze - 12" - Simply Vinyl
Music Is My Sanctuary
Gary Bartz - Music Is My Sanctuary lp - Capitol Records
American Latina (Nicola Conte Remix)
Sonzeira - Gilles Peterson Presents: Sonzeira Brazil Bam Bam Bass v/a lp - Talkin' Loud

Brasil Pandeiro (Atjazz mix)
" - " - "

Get Busy
Too Many Zoos - F Note ep - Bandcamp
No Way Back (J-Ski Extended)
The Dells - n/a - n/a

Looking For A New Love (Version)
Analog Players Society - 7" - Red Bud