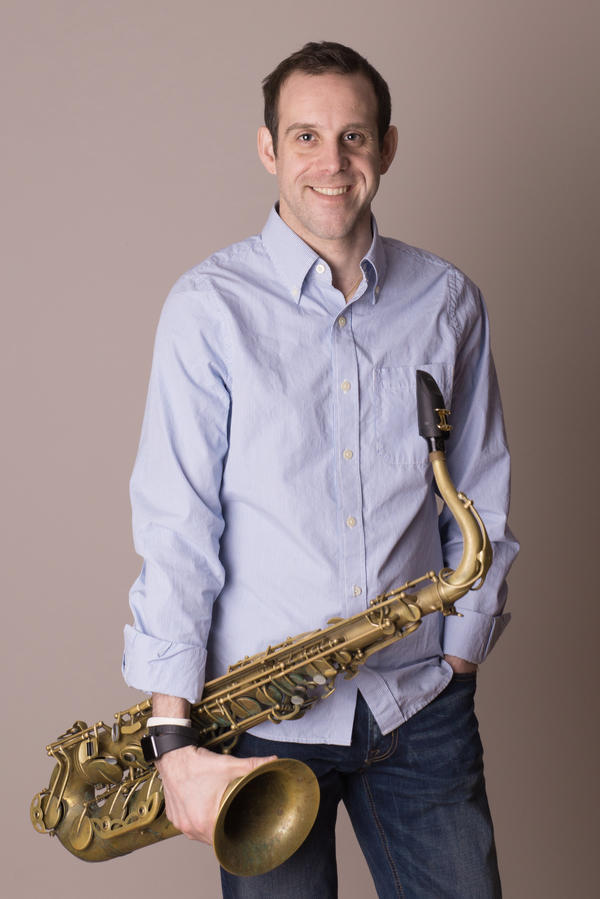 Window of Opportunity
Friday March 10th, 2017 with Ron Weiss
In-Depth Interview with Brian Asselin
Brian Asselin studied here at Carleton University and, with his distinctive and superlative saxophone prowess, has gone on to play with some of the most important names in the music industry. He has played with the Funk Brothers (those are the guys that backed up and created the sound for all the legendary MoTown artists). He's played with one of the former Supremes, Randy Brecker, Colin James, Dan Ackroyd and the list goes on and on...
Window of Opportunity Theme Song
Kate & Hollis - Window of Opportunity Theme Song

I Will Remind You
Brian Asselin - You Have Made A Difference

Loving You
Brian Asselin - In Process of Recording


The Little Things
Brian Asselin - Let Me See Ya Dance

Let Me See Ya Dance
Brian Asselin - Let Me See Ya Dance

You Have Made A Difference
Brian Asselin - You Have Made A Difference

Looking Back
Brian Asselin - You Have Made A Difference

Dixie Flyer
Randy Newman - Land Of Dreams