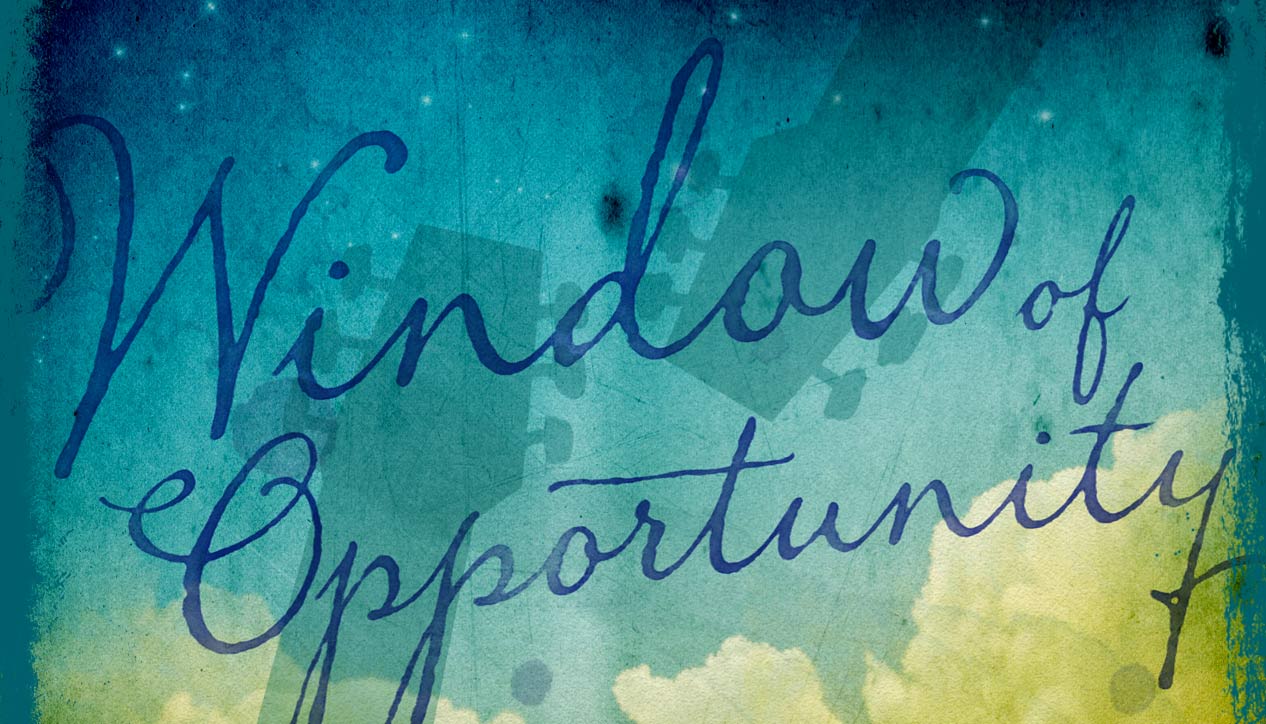 CKCU's Friday folkish show, featuring new and established artists, local and international, including live performances in studio.
Hosted by: Chris White and Ron Weiss
This program is not currently airing on CKCU.
Expect great tunes in the folk and blues traditions, with occasional forays into other genres.
Introduced as CKCU's Friday afternoon folkish show, 'Window' is an opportunity for newer artists to
hear their work on air, on CD and live in studio. However we also play established artists. We play (at least
one song) from every CD that we receive from agents or the artists themselves. The reason we use the term
'folkish' is that these days it's not to easy to tell where folk ends and rock, or country, or even jazz, begins.
Hence the genres 'folk rock' and 'country folk.' The original host of the show when it was in a late night slot was
Dean Verger, who gave the show to Laurie-Ann Copple, who added husband Tony.  Chris White started as a
regular monthly host beginning September 14, 2012, a great addition to the team with his experience 16 years
as musical director of the Ottawa Folk Festival.
Trish Bolechowsky joined as a host from August 2013 until December 2014. Ron Weiss joined the team in May 2016, and was with us till March 2017.
Follow Window of Opportunity on Twitter @windowofop.  http://web.ncf.ca/eh202/window.html is our web page,
which has links to our Facebook page and Twitter.
See Tony's world of music site: http://web.ncf.ca/eh202/music.html
After a run of 16 years, Window will broadcast its final show on 28 July 2017.  Tony and Laurie-Ann are moving to South Africa as missionaries, and they hope to continue broadcasting there in community radio.

Subscribe to Window of Opportunity