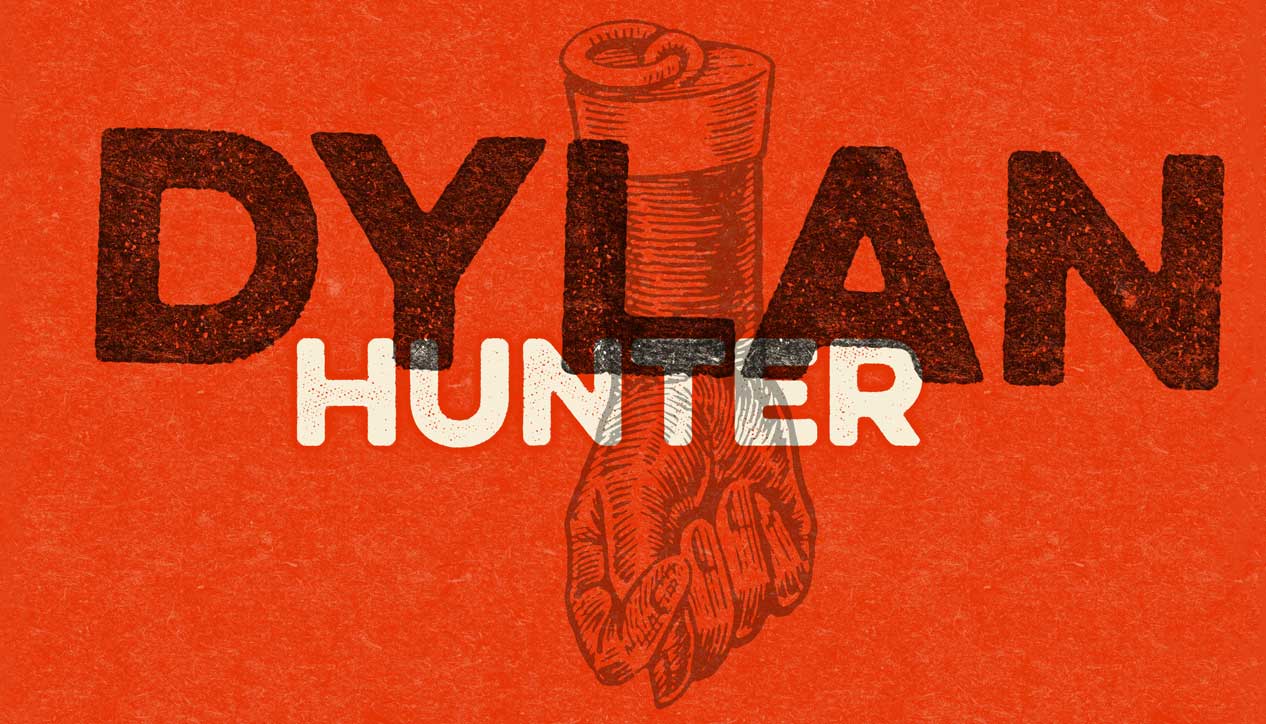 The Dylan Hunter Show
Friday October 26th, 2012 with Dylan Hunter
FUNDING DRIVE SHOW #2 2012
SOUNDS OF THE SUBURBS
THE MEMBERS - SOUNDS OF THE SUBURBS
ORGASM ADDICT
THE BUZZCOCKS - WHATEVER HAPPENED TO?
BEHAVIOR
ANYWHERE BUT HERE - THEME TO REGENESIS

SEE EMILY PLAY
PINK FLOYD - RELICS
HEART OF THE SUNRISE
YES - SOUNDTRACK BUFFALO 66
RELEASE THE BATS
THE BIRTHDAY PARTY - JOHN PEEL FESTIVE FIFTY ALL TIME...
RUN RUN RUN
THE VELVET UNDERGROUND - THE VELVET UNDERGROUND & NICO
I'LL NEVER GIVE UP
RICHARD THOMPSON - SWEET WARRIOR
GHOST RIDER
HENRY ROLLINGS - HOT ANIMAL MACHINE
NO. 3
WEEDEATER - SIXTEEN TONS
JEFFERSON AIRPLANE VS. THE HELL'S ANGELS
JEFFERSON AIRPLANE - WHO THE HELL KNOWS WHERE THIS CAME FROM.
BABY GRACE AND THE INDIANS
BANYAN - BANYAN
THE JOUST
SPECTRE W/ SCOTTY HARD - SHAKE THE NATIONS PT 2
MALCOVICH
NICK PECK W/ JOHN MALKOVICH - SOUNDTRACK BEING JOHN MALCOVICH
HELPLESS
DIAMOND HEAD - LIGHTNING TO THE NATIONS
MAIN STREET
DEER TICK - DIVINE PROVIDENCE
BLACK COUNTRY WOMAN
LED ZEPPELIN - PHYSICAL GRAFFITI
LET ME COCO
BLACK DIAMOND HEAVIES - EVERY DAMN TIME
ANOTHER WAY TO SHINE
SPIRITUAL BEGGARS - ANOTHER WAY TO SHINE
GREEN HELL
THE MISFITS - EARTH A.D./ WOLFSBLOOD
LOST SOUL
SONS OF OTIS - EXILED

TAKE FLIGHT
SPECTRE W/ SENSATIONAL - ACID AND BASS
THE REVOLUTION WILL NOT BE TELEVISED
GIL SCOTT HERON - THE REVOLUTION WILL NOT BE TELEVISED
FLY GUYS RAP
FLY GUY - VINYL 12" - LAND OF HITS
SHAKE YOUR RUMP
BEASTIE BOYS - PAUL'S BOUTIQUE