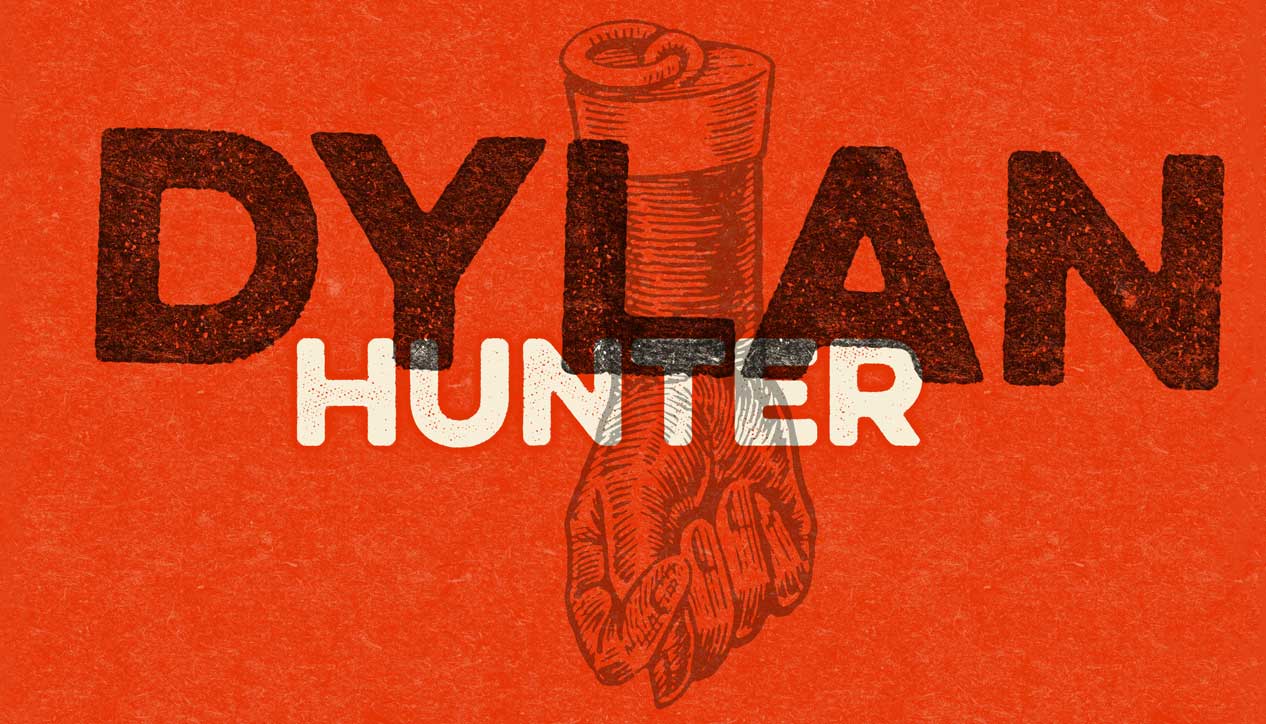 The Dylan Hunter Show
Friday May 27th, 2011 with DYLAN HUNTER
YOUMAKEMETENSEDOCTOR
As the doctor pulled off his gloves and tossed them into the trash, he said, almost whispering, "i really do not like living in ottawa. It is ugly here. I am thinking of stealing a go-kart and heading south... to texas maybe, to work on a ranch and spit a lot." Nodding politely in unspoken agreement, I thanked him for his help and left his office leaving the door open. A few feet later, i could hear "fuck it" muttered out behind me.
YO HO HO
THE MONOCHROME SET - WHAT A WHOPPER
THE SWELLSONG
STARS OF THE LID - MUSIC FOR NITROUS OXIDE - KRANKY
LA CONDITION PUR AIMER
AUTOUR DE LUCIE - FAUX MOVEMENT
STRING QUARTET NO.2 II
KRONOS QUARTET - KRONOS QUARTET PERFORMS PHILIP GLASS
MOVEMENT 1 - GRAVE WORM
METHUSELAH - MISERE
SPACE MAN
CHARLES MANSON - SPACE MAN
FURRY MEADOW
DRUM CLUB - FEED YOUR HEAD
THAT'S WHAT HAPPENED
GOD2 - ARE YOU BEING SAVED?
WHERE DO YOU WANT TO ....
TRANS AM - THIN RED LINE
THEE FULL PACK
PSYCHIC TV - FORCE THE HAND OF CHANCE
LUCY'S LOST HER HEAD AGAIN
LYDIA LUNCH - DROWNING IN LIMBO
SVEFN-G-ENGLAR
SIGOR ROS - AGAETIS BYRJUN
CLEAR DAY
HOPE SANDOVAL - BAVARIAN FRUIT BREAD
WE FLOOD EMPTY LAKES
YNDI HALDA - ENJOY ETERNAL BLISS
THE GATES OF BALLARD
SUNN 0))) - WHITE 1