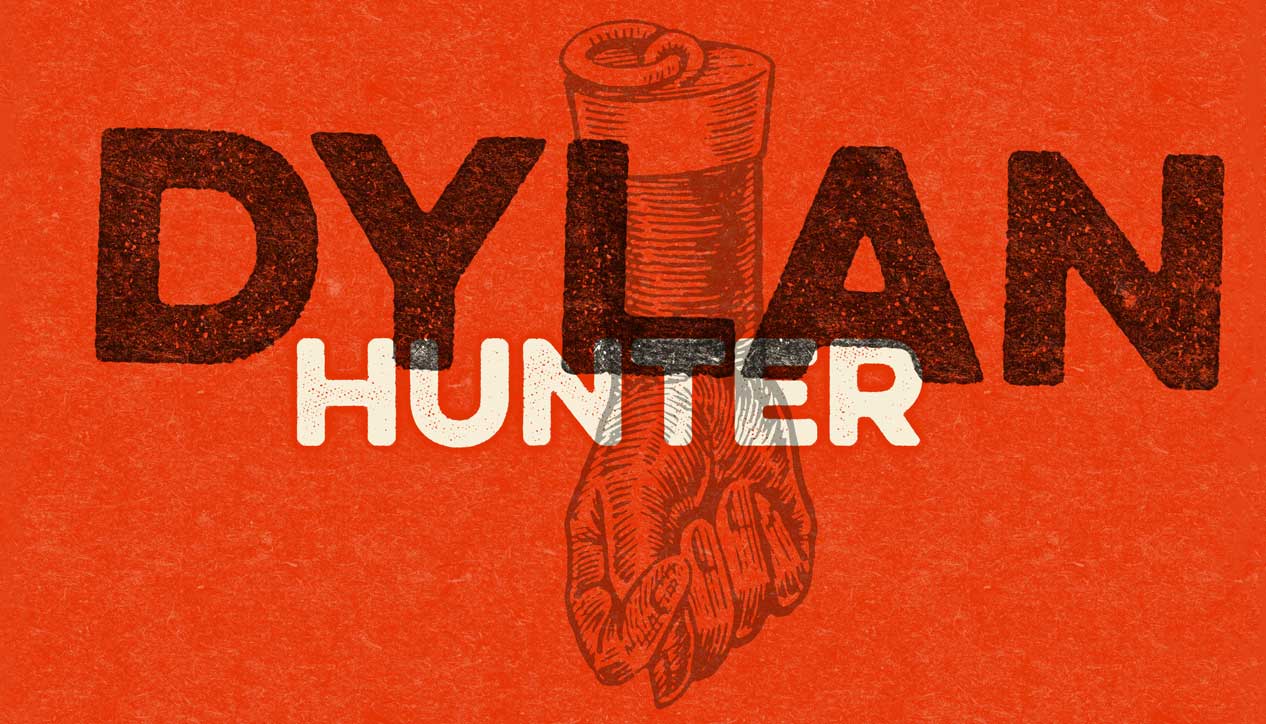 The Dylan Hunter Show
Friday May 6th, 2011 with DYLAN K HUNTER
WELCOMEINTHERAPTURE
CONTACT: dylankhunter@gmail.com audio samples courtesy of John MacArthur from Ministry Videos discussing the Rapture of the Church and the end of all times.
VIBE
AUTOUR DE LUCIE - FAUX MOVEMENT
MODERN DANCE
PERE UBU - THE MODERN DANCE
IT AIN'T FREE (LIVING IN A BUBBLE)
SOUNDTRACK OF OUR LIVES - A PRESENT FROM THE PAST
BALLOON
RAMASES - SPACE HYMNS
MADONNA
MASTERS OF REALITY - SUNRISE ON THE SUFFERBUS
RABBIT ONE
MASTERS OF REALITY - SUNRISE ON THE SUFFERBUS
ABYSSINEAN DUB
BLUE ASIA - PUTUMAYO PRESENTS WORLD LOUNGE
FALLING DOWN
THE AMORPHOUS ANDROGYNOUS - MOJO PRESENTS A MONSTROUS PSYCHEDELIC BUBBLE EXPLODING IN YOUR HEAD
NEVER MIND TODAY
HEAD LIKE A HOLE - 13
I'LL BE YOUR JOHNNY ON THE SPOT
WEEN - THE MOLLUSK
GONNA FIND YOU
OPERATION IVY - ENERGY
WHITE FLAG
THE OPPRESSED - OI! F*%KIN OI!
LAST YEAR'S YOUTH
MENACE - OI! CHARTBUSTERS VOL 3
BOOT BOYS
INFRA-RIOT - OI! CHARTBUSTERS VOL 3
CRASH COURSE IN BRAIN SURGERY (US RELEASE ONLY)
BUDGIE - BUDGIE (US RELEASE)
BE A MAN
HOLE - BE A MAN
STUPID SONGS
DAY GLO ABORTIONS - FEED US A FOETUS

START WEARING PURPLE
GOGOL BORDELLO - GYPSY PUNKS UNDERWORLD...
DAD'S GONNA KILL ME
RICHARD THOMPSON - SWEET WARRIOR
DAWN'S HIGHWAY
THE DOORS - AN AMERICAN PRAYER
B-BOYS IN THE CUT
BEASTIE BOYS - HOT SAUCE COMMITTEE PART 2

REVOLUTION BLUES
NEIL YOUNG - ON THE BEACH

DYING SWAN YEAR 2000
RAMASES - SPACE HYMNS
I'M SO LONESOME I COULD CRY
THE RAVONETTES - PRETTY IN BLACK
LOVE WILL FIND A WAY PART III
THE ELECTRONIC HOLE - THE ELECTRONIC HOLE
NIGHTMARE IN PINK
CHROME CRANKS - DEAD COOL
TWO MINUTES
WIRE - RED BARKED TREE

PERVERTEDLY SLOW
THE JESUS LIZARD - SHOT
MODULAR MIX
AIR - PREMIERES SYMPTOMES
SPEECHLESS (DRUM AND BASS MIX)
KRUDER AND DORFMEISTER - COUNT BASIC - THE K&D REMIXES
SPACE CADET 2
KID KOALA - SOME OF MY BEST FRIENDS ARE DJS

APPARITION
SAMHAIN (SLOVAKIAN BAND NOT EX-MISFITS) - VIOLENT IDENTITY - ALIENS PRODUCTIONS
GRIM REAPER BLUES
ENTRANCE - COMETS GHOSTS AND SUNBURNED HANDS
I AM THE SPIRITUAL SHEPHERD
SUMA - LET THE CHURCHES BURN
SLOWBURN
PHOTEK - AVALANCHE