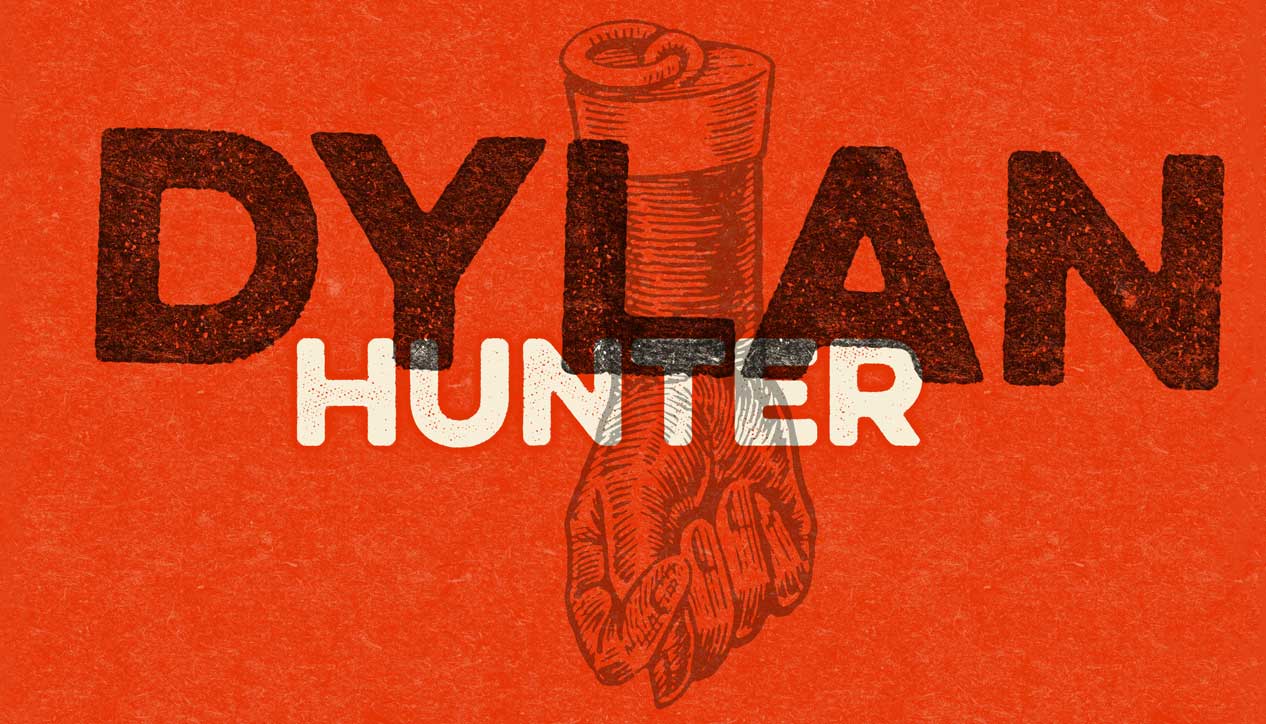 The Dylan Hunter Show
Friday March 15th, 2019 with Radio Camp kids
March Break Radio Camp KIDS take over! Parents: click "playlist" and leave your comments!
Listen in to hear what we've been working on all week! From personal ads to a comedic radio play, you're in for a special show!
Bohemian Rhapsody
Queen - A Night at the Opera
DILLON'S WHOVILLE TRACK
Dillon - Radio Camp 2019
Thrift shop
Macklemore & Ryan Lewis - The Heist
I Like It
Cardi B - Invasion of Privacy
Lean On ft DJ Snake & MØ
Major Lazer - Peace Is the Mission
Wannabe
Spice Girls - Spice
Sicko Mode
Travis Scott - ASTROWORLD
Wow. ft Swae Lee
Post Malone - PM3
Look of Love
ABC - The Lexicon of Love
Play
Jax Jones - Snacks EP
Like That
Eva Simons - Like That - Single
Thunderstruck
AC/DC - The Razor's Edge
Stray Kids
Get Cool - Stray Kids - I am YOU
Last Surprise
Shoji Meguro - Persona 5 Original Soundtrack
Super Smash Bros. Ultimate Main Theme - Lifelight ON KAZOO
Slimecicle - Lifelight ON KAZOO - Single