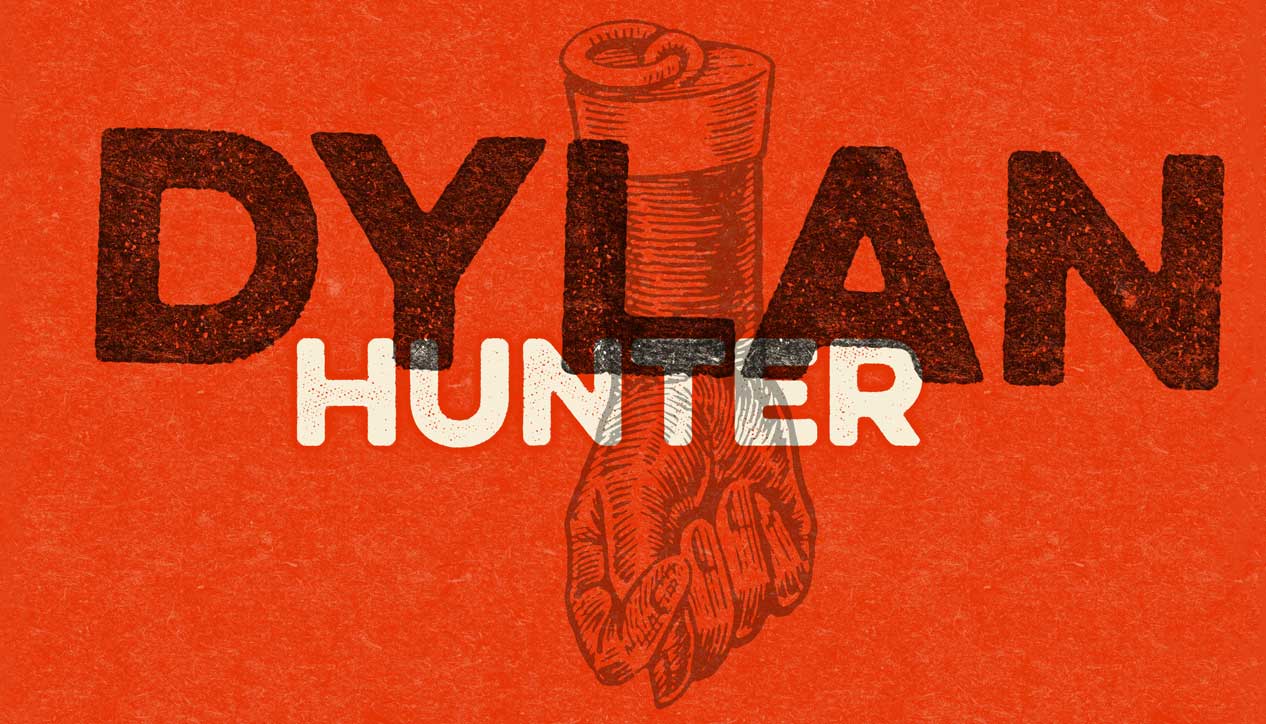 The Dylan Hunter Show
Friday July 3rd, 2015 with Radio Camp Participants
First Radio Camp Takeover Show 2015
Welcome to the first Radio Camp Takeover shows for 2015! Join us--Kim Kilpatrick, Shelley Ann Morris, Rebecca Jackson, Pierre Seguin and Abby Stark and Tulia. We will have guests joining us on the phone--Fran Cutler and Weronika J. We'll have a collection of songs and stories and shout-outs, too. Tune in and enjoy!
Midnight Coffee
? - youtube
Fishin' In The Dark
Nitty Gritty Dirt Band - Hold On
And now, and interview with Lorne Neufeldt all about fishing. Up next, Rebecca Jackson chats with Abby Stark about Music Camp.
Fallen Embers
Abby Stark - live in studio

The Cup Song ( When I'm Gone)
Anna Kendrick - Pitch Perfect Soundtrack
A phone interview with Fran Cutler who had worked at CBC radio as a radio producer, coach and national director of Employment Equity. Fran volunteers as an advocate with CNIB. Fran has also received the Order of Canada.
What You Do With What You've Got
Qristina and Quinn Bachard - Little Hinges

A phone conversation with Weronika J., a Carleton student who is visually impaired, sharing advice and tips for university students who have disabilities.
My Mirror
Youtube - Justin Timberlake
Stronger Beer
Tim Hicks - Throw Down

Feel It (In The Air Tonight)
Naturally 7 - Ready 2 Fly (Europe Version)
Evolution of Daft Punk
Pentatonics - Youtube

The Fishin' Blues
Ian McLeish - Country, Rock, Folk, Blues

Kim, Shelley, Abby and Rebecca talk about technology, fish and silly songs.
Dust It Off
The Do - Youtube
The Fox (What Does The Fox Say)
Ylvis - Youtube
A Stream With Bright Fish
Brian Eno & Harold Budd - The Peral