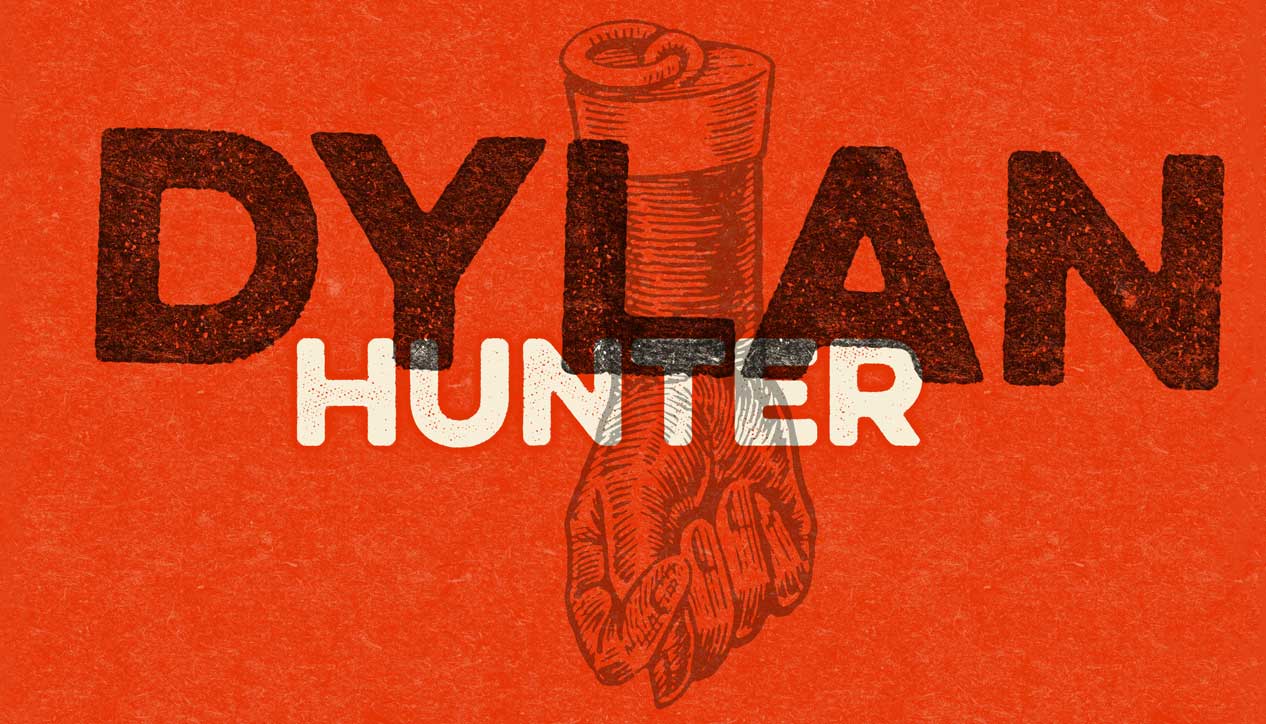 The Dylan Hunter Show
Friday March 20th, 2015 with Radio Campers
March Break Radio Camp!
Listen as Radio Campers from 2015's CKCU March Break Radio Camp take over the airwaves to present all of the great work they have done throughout the week. Feel free to leave our campers some words of encouragement on the interactive discussion board!
Love Never Felt so Good
Michael Jackson - X-scape
Cosby Sweater
Hilltop Hoods - Walking under Stars
Timber
Kesha ft. Pitbull - Timber
Sugar
Maroon 5 - Maroon 5
No Flex Zone (radio Edit)
Rae Sremmurd - #sremmlife
Uptown Funk
Bruno Mars and Mark Ronson - Uptown Special
I Bet My Life
Imagine Dragons - Smoke and Mirrors
Snow
Red Hot Chilli Peppers - Stadium Arcadium
Waving Flag
K'naan - Troubadour
Lullaby for a Sleeping God
Doctor Who - Doctor Who
Can't Hold Us
Macklemore and Ryan Lewis - The Heist