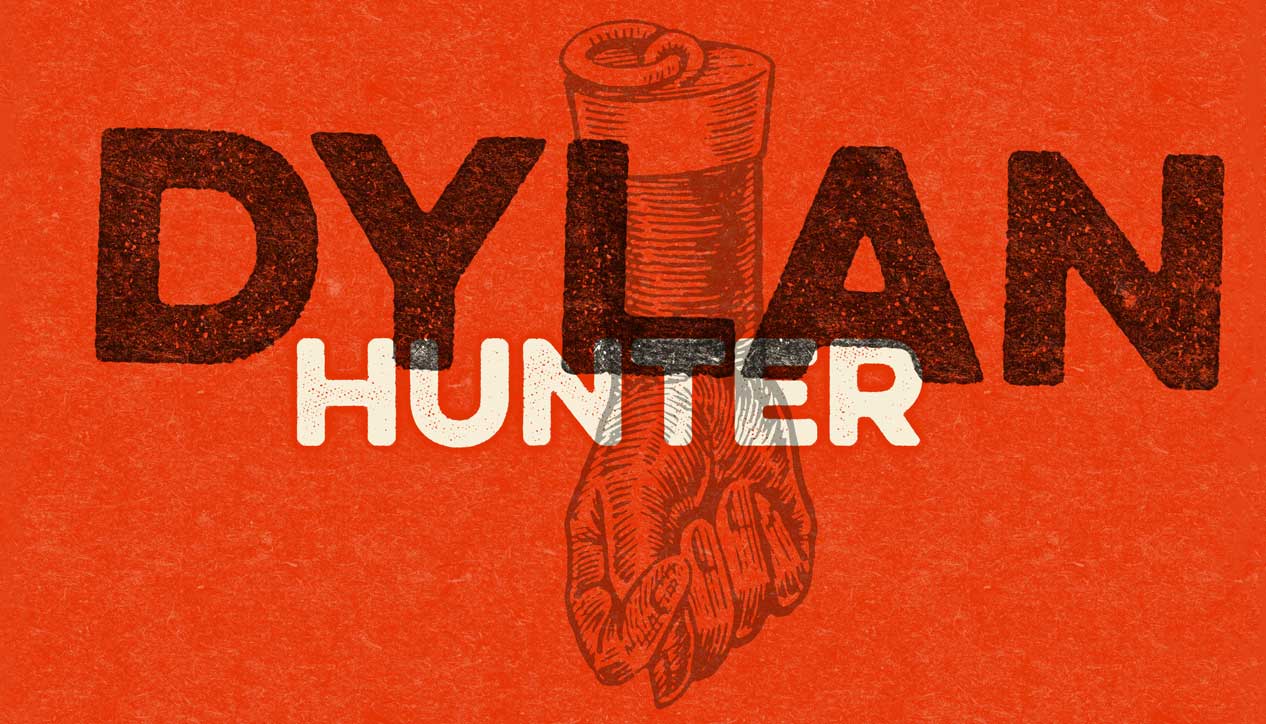 The Dylan Hunter Show
Friday April 18th, 2014 with Trish Murray
Dylan Hunter
Not the usual show at this time of day. Short notice fill-in so I'll play from my collection of music. Enjoy the show and have a great long weekend!
Do You Like It
Sarah Smith - The Journey


Not The Time
Amanda Rheaume - Keep a Fire

I Don't Want to Hear Another Love Song
Patrick Brealey - Mercury in Songbirds

Harlem River Blues
Justin Townes Earle - Harlem River Blues

Country Ghetto
JJ Grey & Mofro - Brighter Days
I Don't Want to Give In
Matt Andersen - Coal Mining Blues

Snap Crack
Ariana Gillis - Forget Me Not

Lake Charles
Lucinda Williams - Car Wheels on A Gravel Road
Tell Me What
David Myles - In The Nighttime

Paradise Hotel
Eliza Gilkyson - Paradise Hotel
Broken For Good
Jill Barber - Fool's Gold


Painting with Tides
Kim Wempe - Painting with Tides

Traveling Alone
Jason Isbell - .
Middle of a Dream
Matthew Barber - Matthew Barber

Sweet Dream Sleeper
Don Brownrigg - .

Love What a Road
James Keelaghan - Love What a Road

The Grassroots Song
Maxim Cossette - .


Lady Luck
Amanda Bon - .

The Social Contract
Ragnarock Studios - .


Buddy Holly
Gareth Pearson - Gareth Pearson

Run
Jamie Anderson - Run


Hometown Battlefield
JP Cormier - .


Sweet Little Shoe
Jesse Winchester - Gentleman of Leisure

East of the Sun, West of the Moon
Russell deCarle - Under The Big Sky

Red Red Rose
The Deep Dark Woods - Jubilee


Discount Sugar Daddy
Joel Martin - The Tipping Point
A Kid to You
Dylan Guthro - All That's True

Honey For Bees
Sherman Downey & The Ambiguous Case - The Sun in Your Eyes

Heebie Jeebies
The Good Lovelies - .

Roll Um Easy
The Claytones - Lake in The Night

People Get Ready
Matt Anderson - .