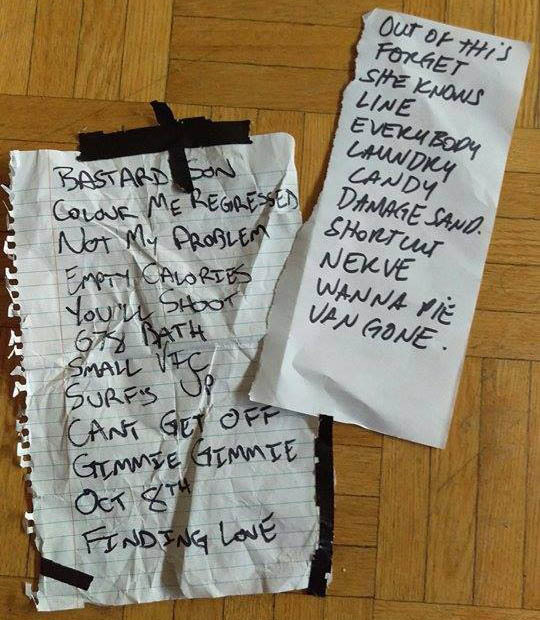 Ottawa Live Music
Thursday November 3rd, 2016 with harles Anthony, Dana Somayaji, Phil Bennett, David Pratt, and David Sklubal
Funding Drive Special : Live from Mercury Lounge
Phenomenal Prize to be won, an incentive to donate $30 dollars or more to CKCU's Funding Drive, (refer to/show to support: "Ottawa Live Music") be entered into a draw to win Studio Time (approx 8 hours worth) at Fat Dog Productions! A value of $540 dollars! Ideal for any burgeoning or established musicians out there!! Pay that 30 dollar pledge (PayPal or Credit Card) and you will have a very good chance to WIN!
http://fatdogproductions.ca/
Live from Mercury Lounge
School Damage / Outtacontroller - Live from Mercury Lounge