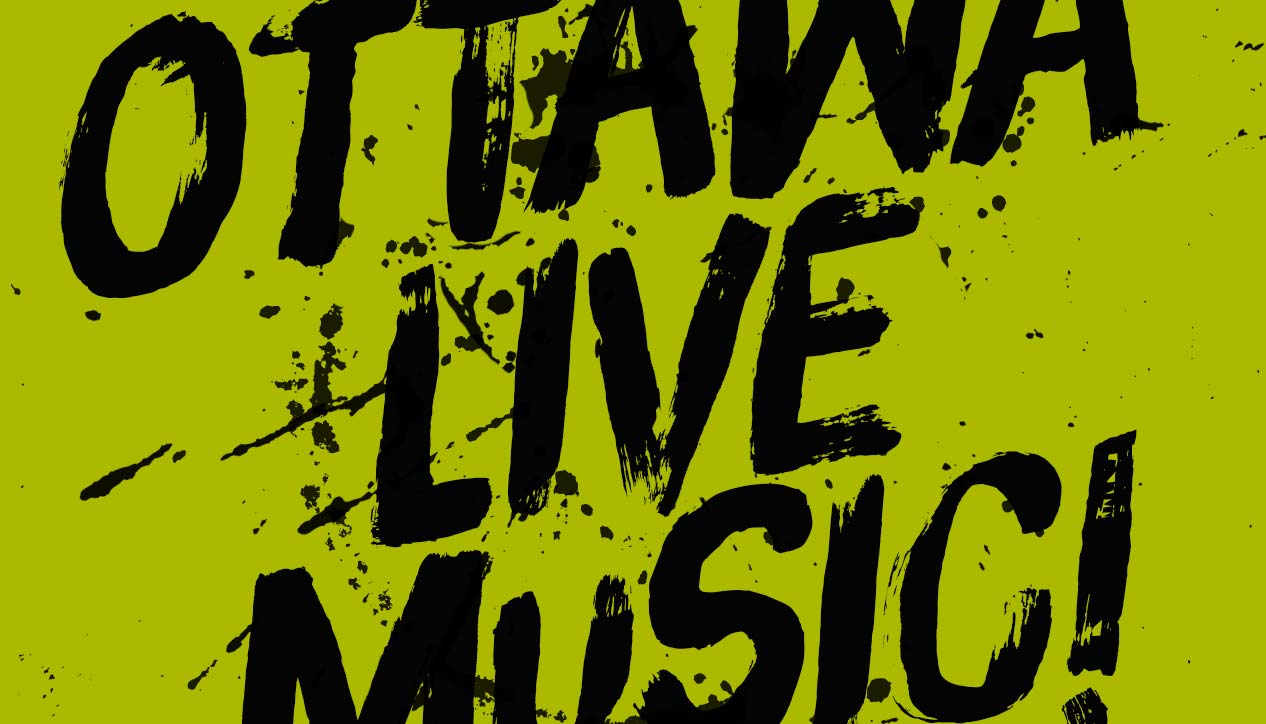 Live performances on the air in the CKCU studios with no taped delay
Hosted by: Charles Anthony, David Pratt, Phil Bennett, David Sklubal, Daanish Rehman and Wyatt Avery
Airs: Every Thursday from 10:00 PM to 11:00 PM

Tune in for a great performance, live off the studio floor with no taped delay, listener participation and NO MORE open telephone lines (punishable by electrocution!) ;).
Ottawa Live Music is a program where musicians perform live on the air for your listening pleasure.  Each episode is dedicated to a different local or independent act that we've invited to the CKCU studio to play their music and answer a few questions.  We feature a wide variety of genres, and we welcome performers of all levels of experience in our community.  Every show is a unique unedited live experience where anything can happen!
Your feedback is an important part of the program.  To join the discussion, visit ckcufm.com and click the 'Add Your Voice' link on the right side of the website.
A dedicated team of volunteers that includes Charles Anthony, Dana Somayaji, Phil Bennett, David Pratt, David Sklubal, Wyatt Avery and Joe Fraser work on-air and behind the scenes in order to make this program happen.
If you'd like to perform on the program or share your thoughts, please get in touch:
Facebook: https://www.facebook.com/Ottawa-Live-Music-191722370887819/
Email: ottawalivemusicckcu@gmail.com

Subscribe to Ottawa Live Music