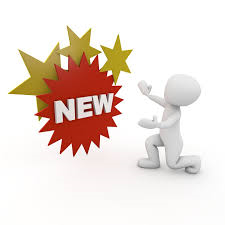 Infinite Ceiling
Thursday April 4th, 2019 with mark
New releases. Git 'em while they're hot. Tracks from James Anderson, Jamie Saft, Steve Swallow & Bobby Previte, Chat Noir, Sonar + David Torn w. Bill Laswell, Sean Noonan, Moonwagon, andThe Spacelords
James Anderson is a local guitarist whose album Out Loud drops April 10th with a CD release event at the House of Targ April 10th as a part of the Out There Sounds - Mega Jazz Fusion Series.
Birds of Paradise
James Anderson - Out Loud - independent


Re:Person I Knew
Jamie Saft, Steve Swallow & Bobby Previte - You Don't Know The Life - RareNoise Records

Glimpse
Chat Noir - Hyperuranion - RareNoise Records

Immediate Ecstasy
Chat Noir - Hyperuranion - RareNoise Records

Monolith Remix
Sonar + David Torn - The Bill Laswell Mix Translations - 7D Media

-- set break --
The End Of The Inevitable
Sean Noonan Pavees Dance - Tan Man's Hat - RareNoise Records

Starmask
Moonwagon - Zen out of Ten-Live - independent

Spaceflowers & Metamorphosis
The Spacelords - On Stage - Tonzonen Records

Vortex Remix
Sonar + David Torn - The Bill Laswell Mix Translations - 7D Media