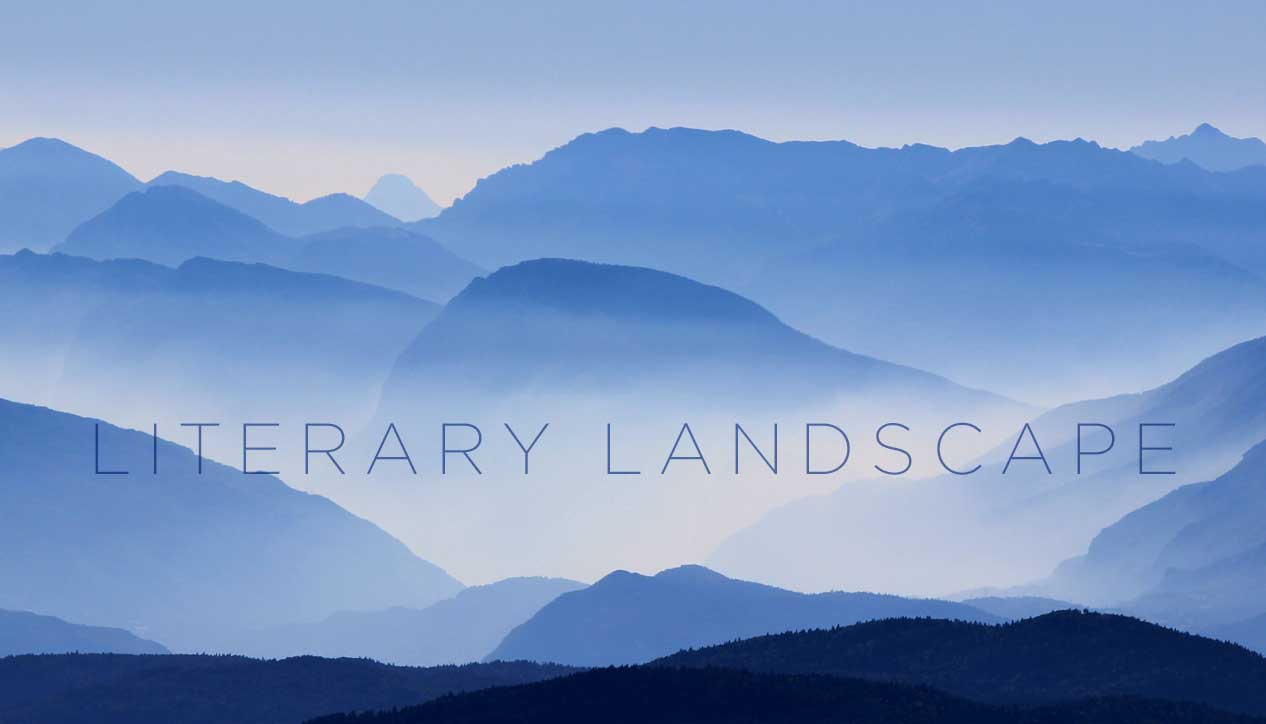 Literary Landscape
Thursday November 16th, 2017 with Kate Hunt
War and Peace
Some new and old war poets are featured for Remembrance Day, alongside notices and news. Our Funding Drive winner is announced, and an Order of Canada induction nod to the late Jan Andrews.
Funding Drive - Thank you!
The Anxious Dead
POETRY - The World War I Symphony
Governor General's Award for Jan Andrews
Comes the Night
POETRY - The World War I Symphony
Wilfrid Owen and Brian Turner: Two War Poets
Notices and upcoming events