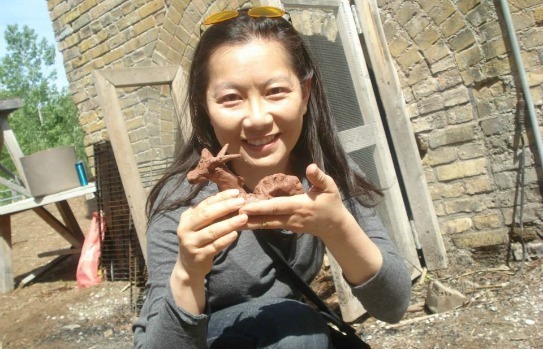 Literary Landscape
Thursday January 26th, 2017 with Kate Hunt
The Monkey Queen - Journey to the East
Diana Tso takes the story of the Monkey King and inverts it: now the Monkey Queen journeys eastward. She's bringing this story to Ottawa tomorrow night. Kate got in touch with her and her two local musicians - Marjolaine Fournier and Patty Chan - to talk about the story, its music, and how it took shape.