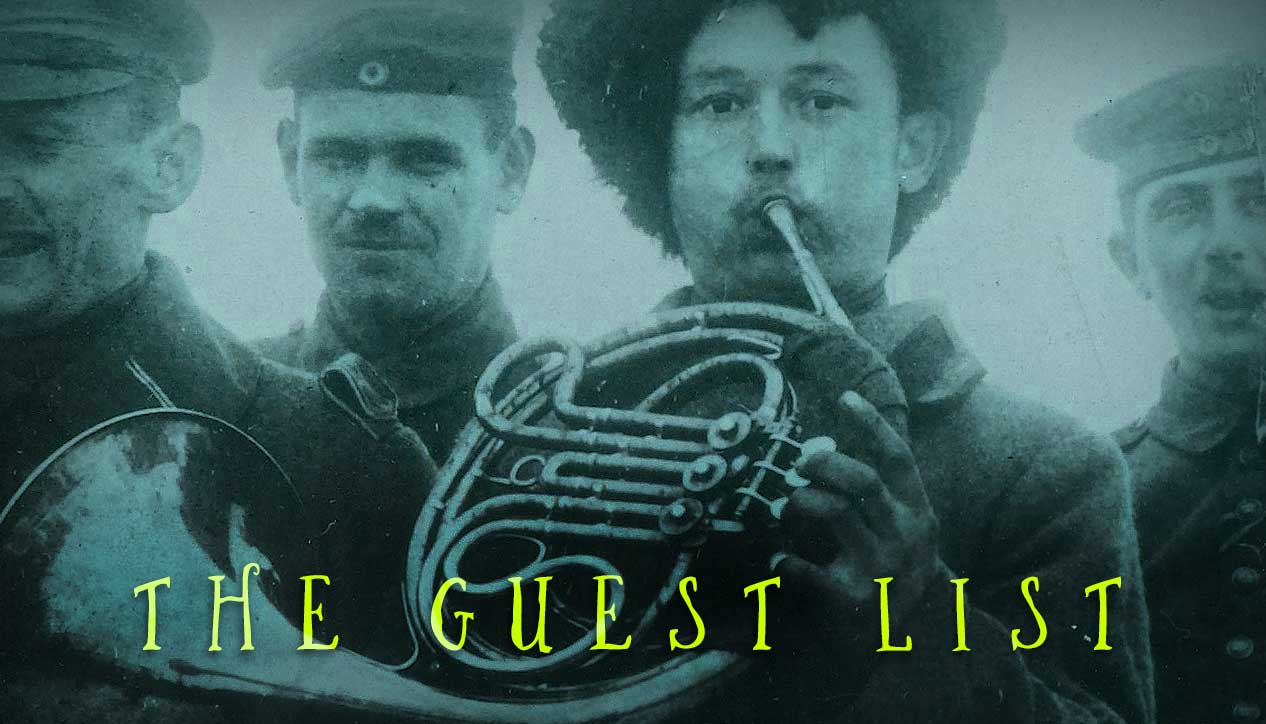 The Guest List
Thursday April 24th, 2014 with Joe Reilly
Interviews with the Planet Smashers, Cardboard Crowns, Deaner of Nightseeker and Lynn Miles
Great interviews and fantastic music. Matt from the Planet Smashers called in to talk about 20 years of making music and the group's latest album Mixed Messages. Hear the band live at Mavericks on Friday night (April 25th)- a night of ska-drenched music. Also on the bill are the Cardboard Crowns from Aylmer, Quebec. Frank Cunningham talked to us about the band's love for the Planet Smashers and plans for a full album sometime this year. Check 'em out live at Mavericks on Friday.
http://www.thecardboardcrowns.com/
On Saturday night, Mavericks will be alive with the rip-roaring rock of Nightseeker - a band fronted by Deaner from the FUBAR movies (also known as Paul Spence.) Deaner called in to give us tips and warnings about how to approach a Nightseeker gig - and he told us which version of AC/DC deserves your full attention. Finally Ottawa's first lady of song, Lynn Miles is playing a the Black Sheep Inn on Saturday night (April 25th.) We talk about her fabulous track record making music and the ups and downs of the music industry. Her latest album, the fabulous Downpour should be heard by anyone who loves great music. Check out her website to find out how to get her music:
http://www.lynnmilesmusic.com/
Get out and see some live music this week.
Tear It Up
The Planet Smashers - Mixed Messages - Union

Never Die Old
The Planet Smashers - Mixed Messages - Union

The Kings
The Cardboard Crowns - Single - INdie

Hats Off
The Cardboard Crowns - Single - Indie

Waiting For The Sunset
The Planet Smashers - Mixed Messages - Union

Garden of Evil
Night Seeker - Album

Party Too Long
Lynn Miles - Downpour - Lynn Miles Indie

My Road
Lynn Miles - Downpour - Lynn Miles Indie