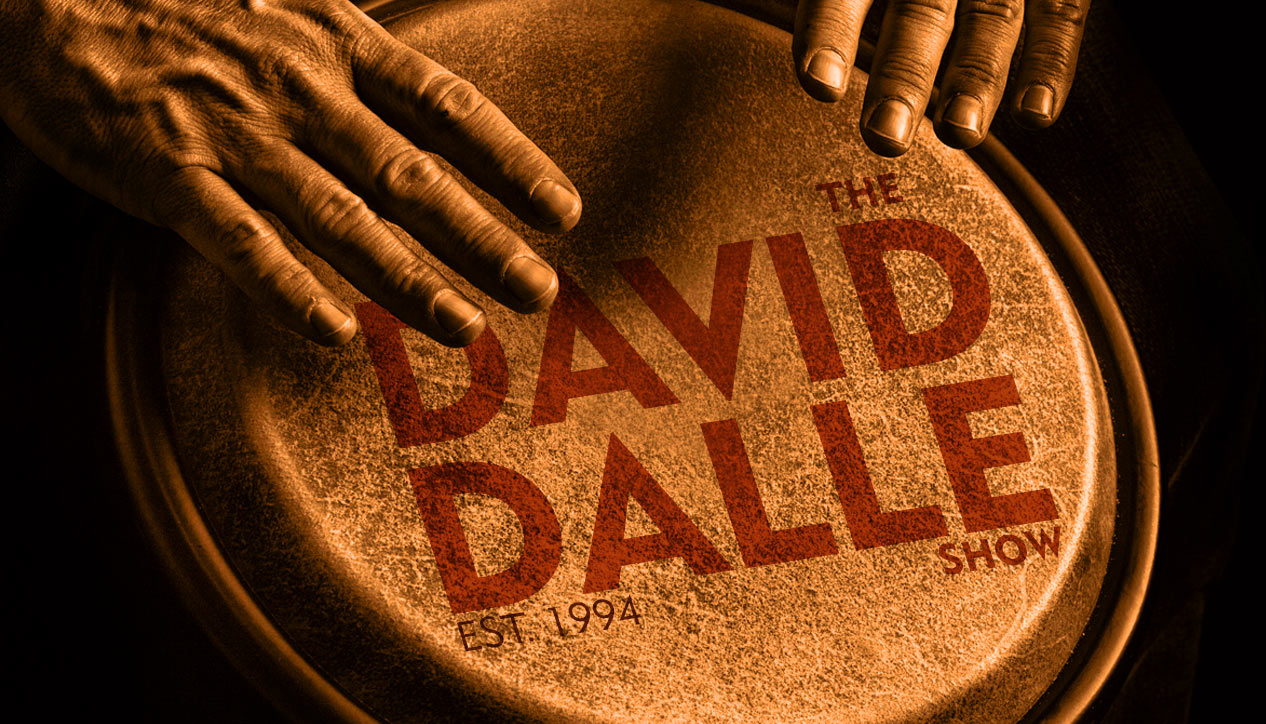 David Dalle
Thursday March 8th, 2012 with David Dalle
New Kronos Quartet album
Today's show is built around the new album by the Kronos Quartet featuring three pieces Kronos commissioned from Vladimir Martynov. The specifically requested a string quintet to play with longtime Kronos cellist Joan Jeanrenaud, who was cellist for Kronos from 1978-1999. Martynov composed a work inspired and based on the most famous string quintet, Schubert's exquisite string quintet in C. The Schubert Quintet differed from other quintets by Mozart and Beethoven by having two cellos instead of two violas for deeper, darker textures. Martynov's work "Schubert-Quintet (Unfinished)" models its 2 movement structure on Schubert's famous Unfinished symphony, with a more driving, turbulent 1st movement followed by an achingly gorgeous slow 2nd movement. He also uses several fragments from the Schubert Quintet and uses almost obsessive repetition to "prolong forever each moment of sound, examine every turn, every Schubertian pause through a magnifying glass, or even a microscope". To render "Schubert's 'heavenly lengths' still more celestial, more palpably endless".
A Wish
Hamza el Din with Joan Jeanrenaud, W.A. Mathieu - A Wish - Sounds True
Joan Jeanrenaud continues to perform and plays with a wide mix of different musicians from very different traditions. Here she performed with Hamza el Din in his achingly nostalgic lament for his home village which was flooded for the 1964 Aswan High Dam in Egypt.
Schubert-Quintet [Unfinished]
Vladimir Martynov/Kronos Quartet with Joan Jeanrenaud - Music of Vladimir Martynov - Nonesuch

I could not play this piece without following it up with Schubert's String Quintet in C. Composed just 1-2 months before his death in 1828. Words cannot convey the beauty and the impact of this sublime work, that is why we have music to give voice to the deepest feelings!
String Quintet in C D 956
Franz Schubert/Emmerson String Quartet, Mstislav Rostropovich - String Quintet - Deutsche Grammophon
Radiance Part 15
Keith Jarrett - Radiance - ECM