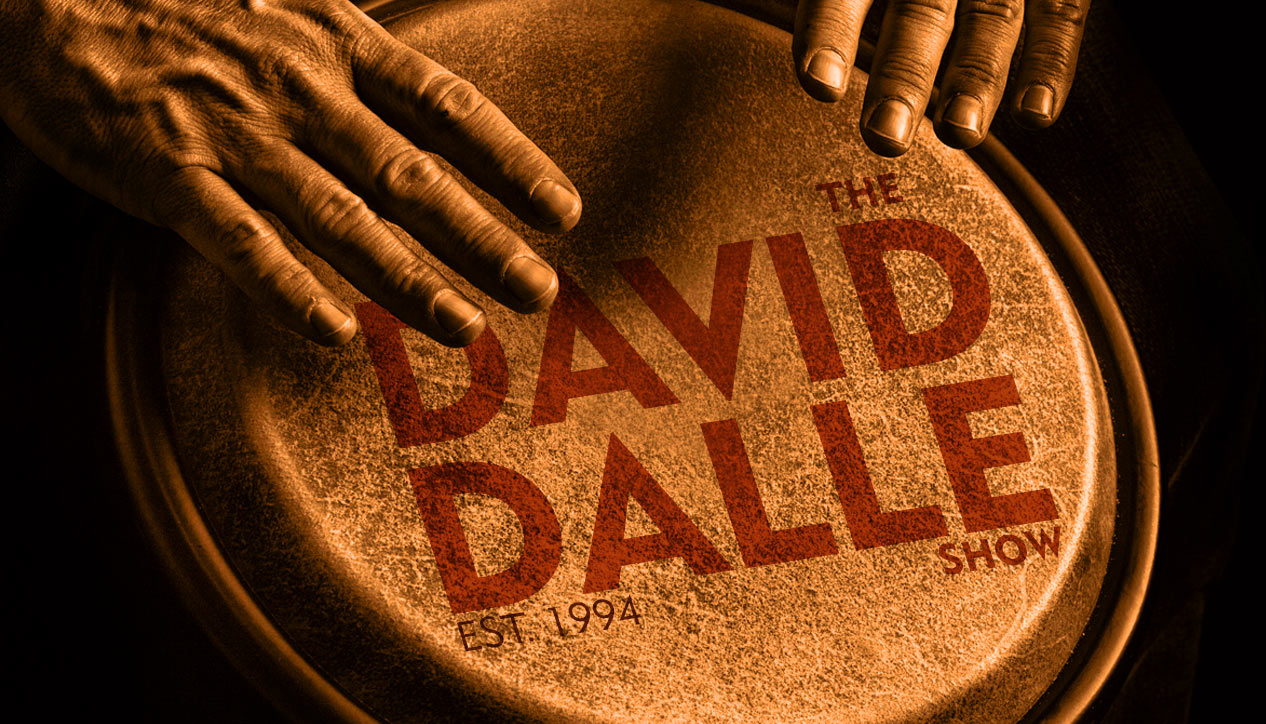 David Dalle
Thursday December 22nd, 2011 with David Dalle
Mahler's 9th symphony, Cesaria Evora
Starting off the show with a bit of sadness, Cesaria Evora passed away Dec. 17 at the age of 70. An exquisite sadness, at times extreme and at others restrained, reigns through Mahler's final completed symphony, his 9th. Mahler died before he was able to premiere it and his protoge Bruno Walter gave the premiere of the symphony in 1912 with the Vienna Philharmonic. We hear the astonishing premiere recording of the symphony, given by Bruno Walter in 1938 at the Musikverein in Vienna, just a few weeks before Austria was annexed by Nazi Germany and Bruno Walter and other Jewish musicians fled or were chased out. Along with Mengelberg's 1939 recording of Mahler's 4th, they are the only representatives of Mahler's music performed by some of the musicians who performed under Mahler himself, and a type of European orchestral playing which vanished in the destruction of WWII. It is perhaps the incredible drama of that context which makes this one of the most searing performances of the 9th on record. Mahler's 9th is an epic drama with many moments of nostalgia and love of life and beauty, as well as bitter grief and mockery, and the final adagio comes across as music from another plane, finally fading away achingly as an ephemeral dream of a soon to vanish world. One could not wish for a greater final statement.
Tudo Dia Edia
Cesaria Evora - Cesaria - Lusafrica
Sentimento
Cesaria Evora - Nha Sentimento - Lusafrica
Symphony No. 9
Gustav Mahler/Vienna Philharmonic Orchestra, Bruno Walter - Bruno Walter Conducts Mahler - Dutton Laboratories
Linda Mimosa
Cesaria Evora with Orquesta Aragon - Sao Vicente di Longe - Lusafrica
Odju d'agu
Simentera - Cabo Verde en serenata - Piranha
Nevestinko Oro
Raya Brass Band - Dancing on Roses, Dancing on Cinders - Independant

Kantate BWV 50 Nun ist das Heil und die Kraft
Johann Sebastien Bach/English Baroque Solosists, Monteverdi Choir, John Eliot Gardiner - Gardiner Collection - Erato