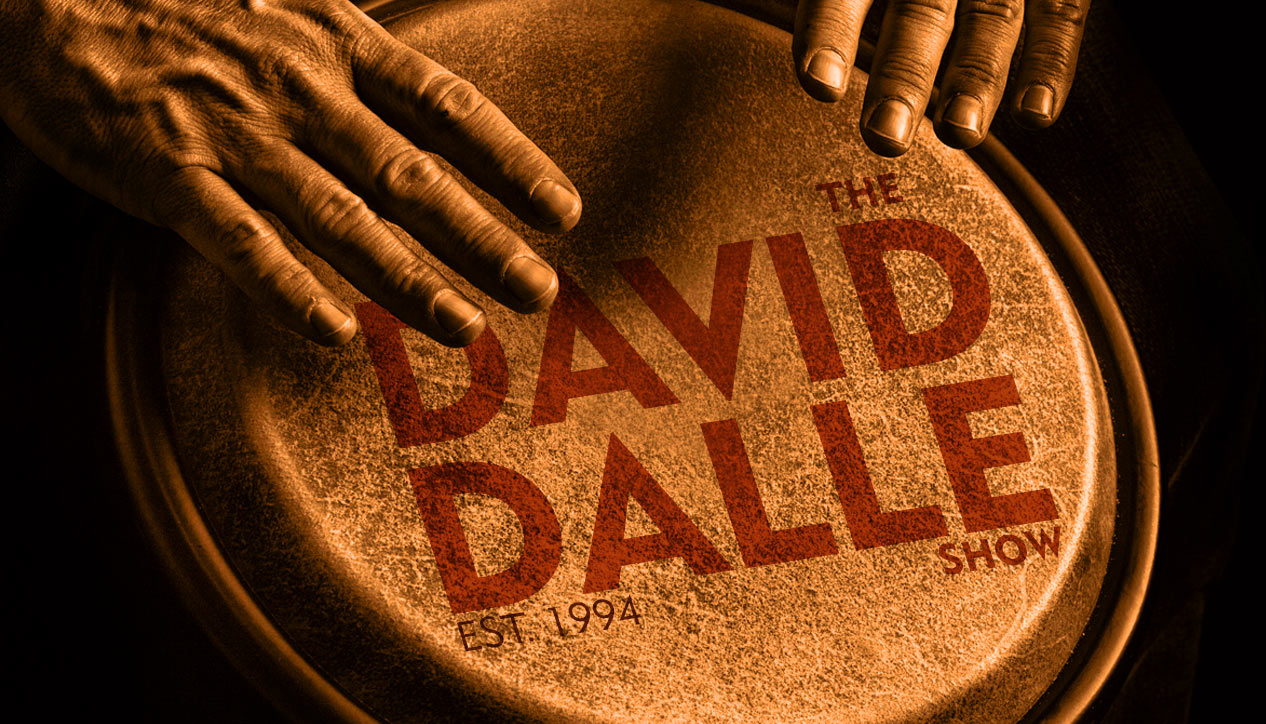 David Dalle
Thursday November 24th, 2011 with David Dalle
Mahler's 8th symphony
The bulk of today's show is the performance of Mahler's 8th symphony in my 2011 Mahler Symphony Cycle. This grand choral symphony is the most positive and bright of Mahler's symphonies, where he unites two very different texts, the 9th century Latin hymn Veni creator spiritus and the final act of Goethe's Faust, emphasizing the redeeming power of love. It is perhaps because it is such a positive and optimistic work after the intense and turbulent drama of the preceding three instrumental symphonies--5, 6, 7, (and ultimately despairingly bleak and tragic in the 6th), that this was Mahler's greatest triumph at its premiere in September 1910 and subsequent performances in Europe. It was also the last of his symphonies Mahler premiered, what would Mahler have thought if he knew he would be dead a mere 8 months after its premiere (the 9th symphony having not yet been performed)? The 8th symphony is also his most theatrical, especially the 2nd part set to the last act of Faust. It is almost a concert opera, the closest Mahler came to composing an opera, interestingly so because Mahler was most famous as a great opera director and conductor in his lifetime, in Budapest, Vienna, New York and elsewhere. We hear the wonderful recording from 1971 in Vienna by Sir Georg Solti and the Chicago Symphony Orchestra.
Rabba Ru
Kiran Ahluwalia with Terakaft - Aam Zameen - Kiran


Tameyawt
Tinariwen - Tassili - Anti
Nkosi Ngiyabheka Kuwe
Genesisi Endlu Nkulu - The Spirit of African Gospel - ARC
Symphony No. 8
Gustav Mahler/Heather Harper, Lucia Popp, Arleen Auger, Yvonne Minton, Helen Watts, Rene Kollo, John Shirley-Quirk, Martti Talvela, Wiener Staatsopernchor, Wiener Singverein, Wiener Sangerknaben, Chicago Symphony Orchestra, Sir Georg Solti - Mahler, The People's Edition - Deutsche Grammophon
unknown
Said Berrada - unknown